Images of Default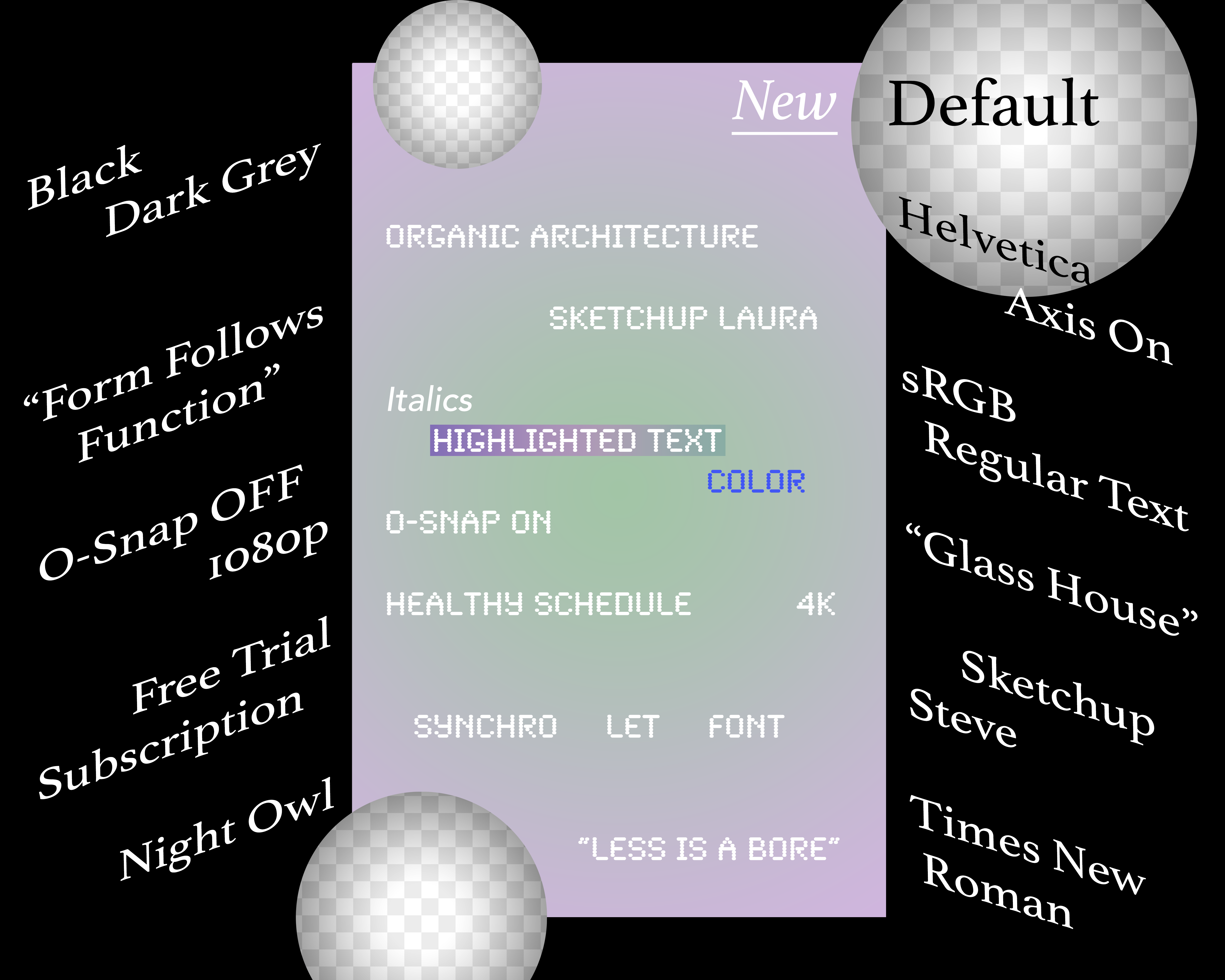 Joshua Abramovich
New Default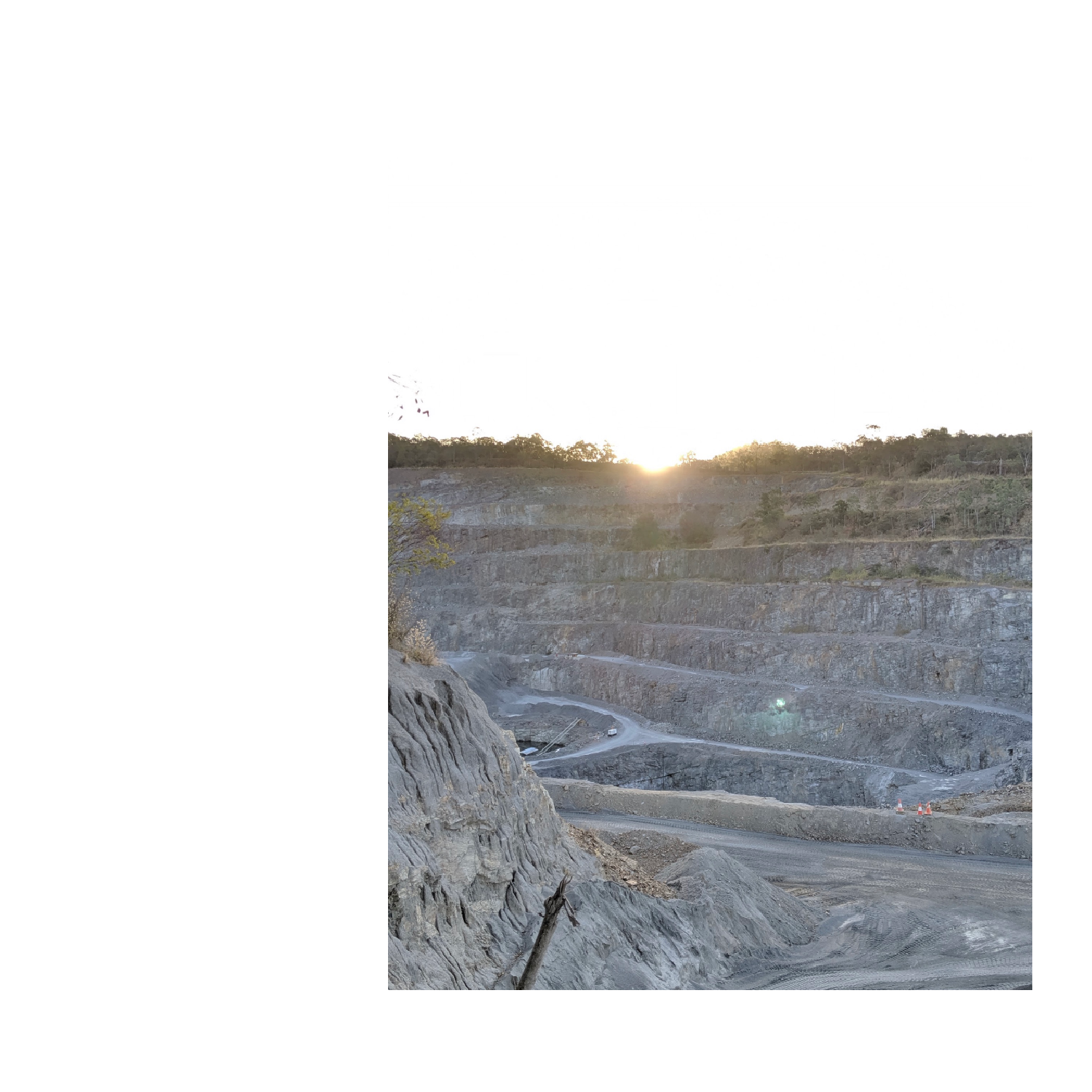 Ariel Bintang
It feels like we are in an age where living in a damaged world is the default. If my grandparent's default was a lush mountain, our default is mountain quarries.
Mt. Coot-tha Quarries, Brisbane.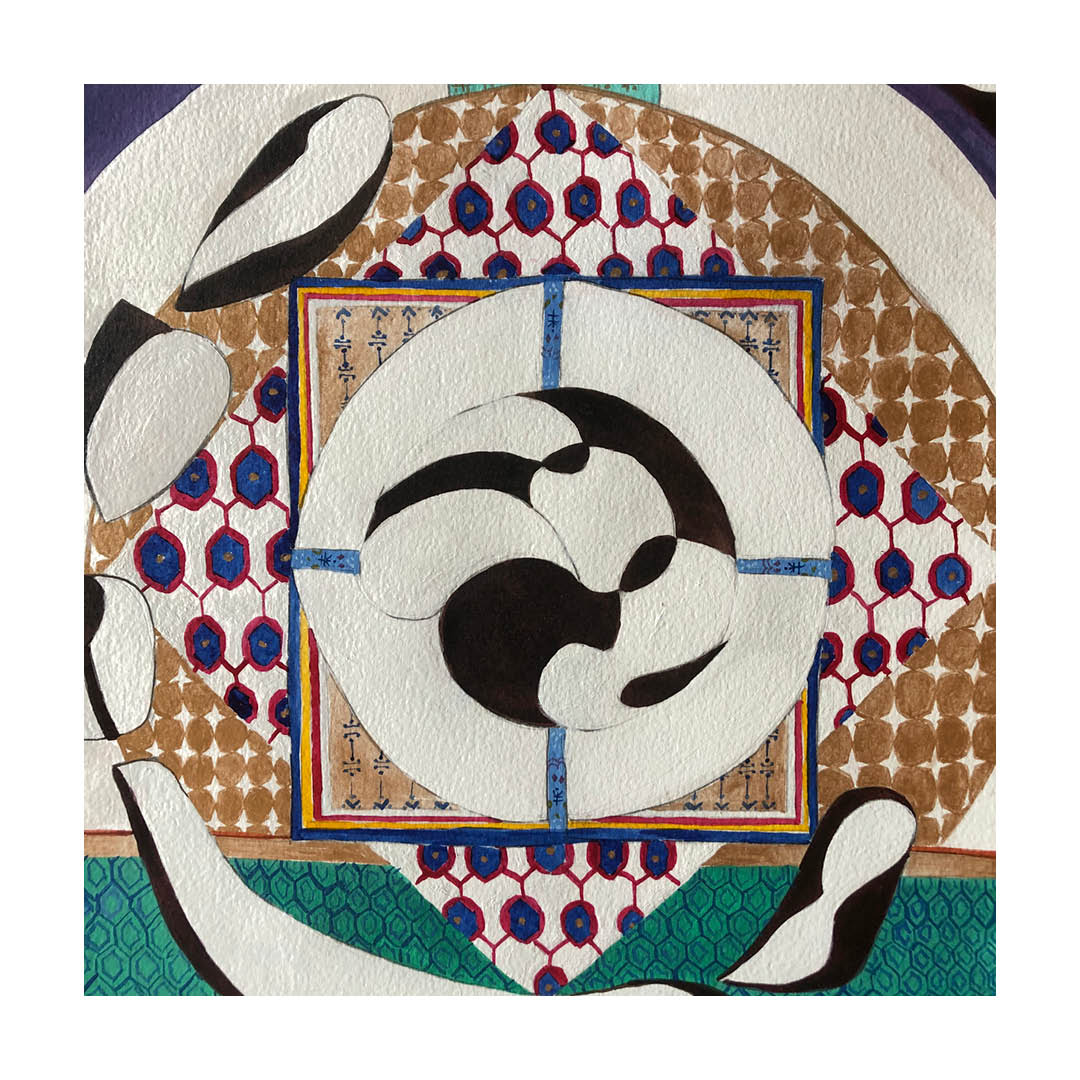 Uzayr Agha
The default is a temporal link between precedent and present that guides a specific pattern of action in my artwork. This link uses memories and observations from my childhood as visual anchors that orient my design process. From the pattern work I observed in my grandfather's jewelry shop to the distorted perspectives and proportions I studied in the miniature Persian paintings my mother would collect. For me, the default is personal and has an unstable relationship with the past. As my identity evolves and I move across spaces geographically and culturally dispersed from each other, I am reminded that this is only the default for now.