Clocking In: A Checkup
JOHN KLEINSCHMIDT (M.Arch '16)
In this semester's first issue of Paprika, I set out a plan to track the hours I spend in studio at Rudolph Hall in a self-reported public timesheet. I invited all who are interested to join me, and 14 people did. Of that group, only five of us have managed to keep a continuous up-to-date record. Two students tracked diligently for three weeks, one student kept it up for a single week, and the rest managed to track for less than four days. Two started a spreadsheet but never made a single entry.
Students who did not maintain a timesheet said that it's simply too difficult to know when to hit the stopwatch button. Tracking time as a busy student on a non-stop 24-hour cycle is fundamentally different from doing so as a working professional with one or two projects on a humane schedule with work and life less entwined.
Reconciling perception with fact is a powerful experience. One student reported that she was able to recognize patterns in her work habits and can now plan time more effectively. Several students admitted that it was difficult to fight the impulse to chronically under-report "lost" hours. A few students said they were surprised at how little time they spent working on studio relative to other pursuits, and also relative to other students. The timecards are public, after all.
So what's next? It's not too late to join. On Thursday, look for another email invitation to join the Studio Clock project.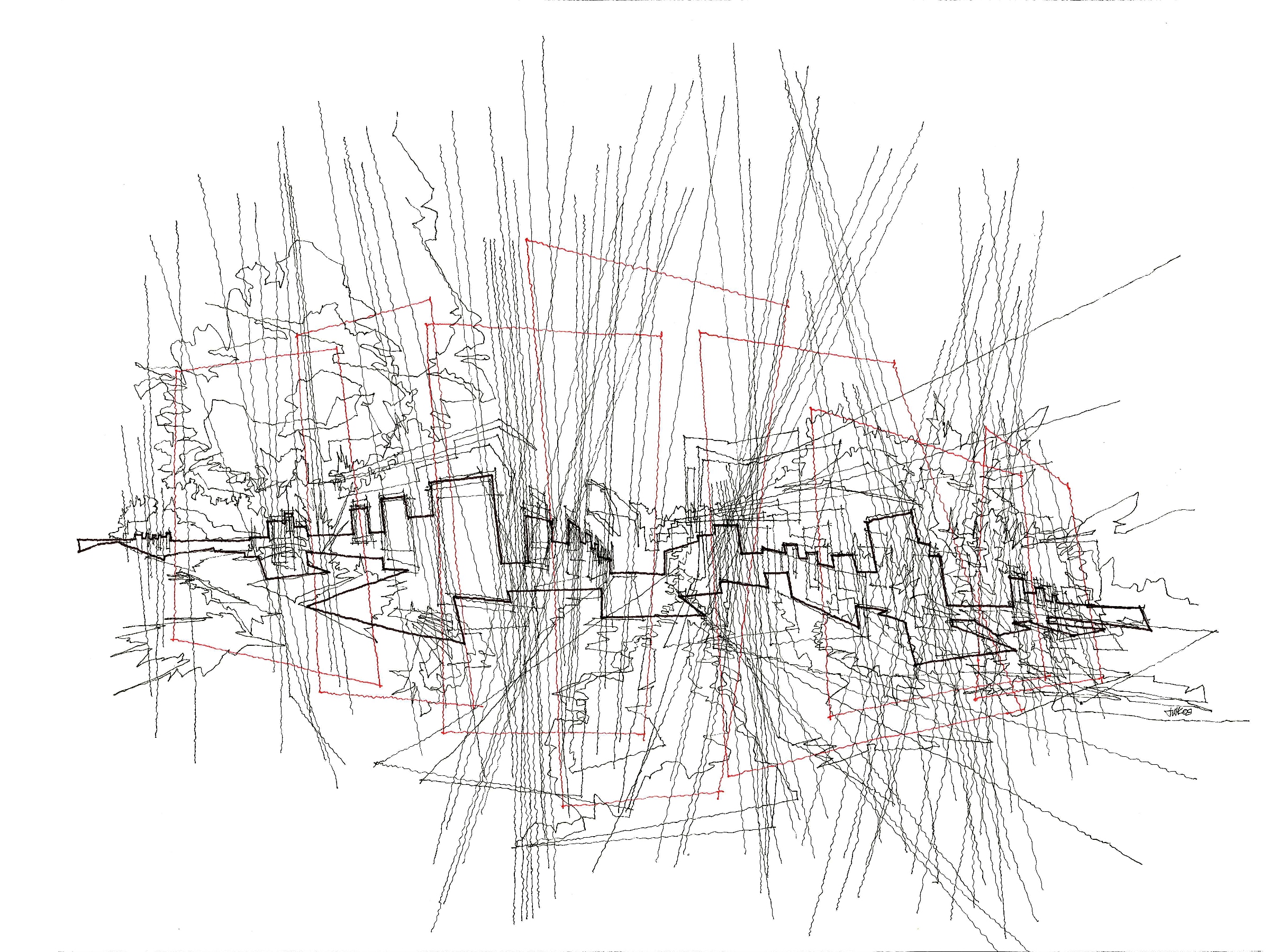 Image: John Kleinschmidt, 3 hours