Upcoming releases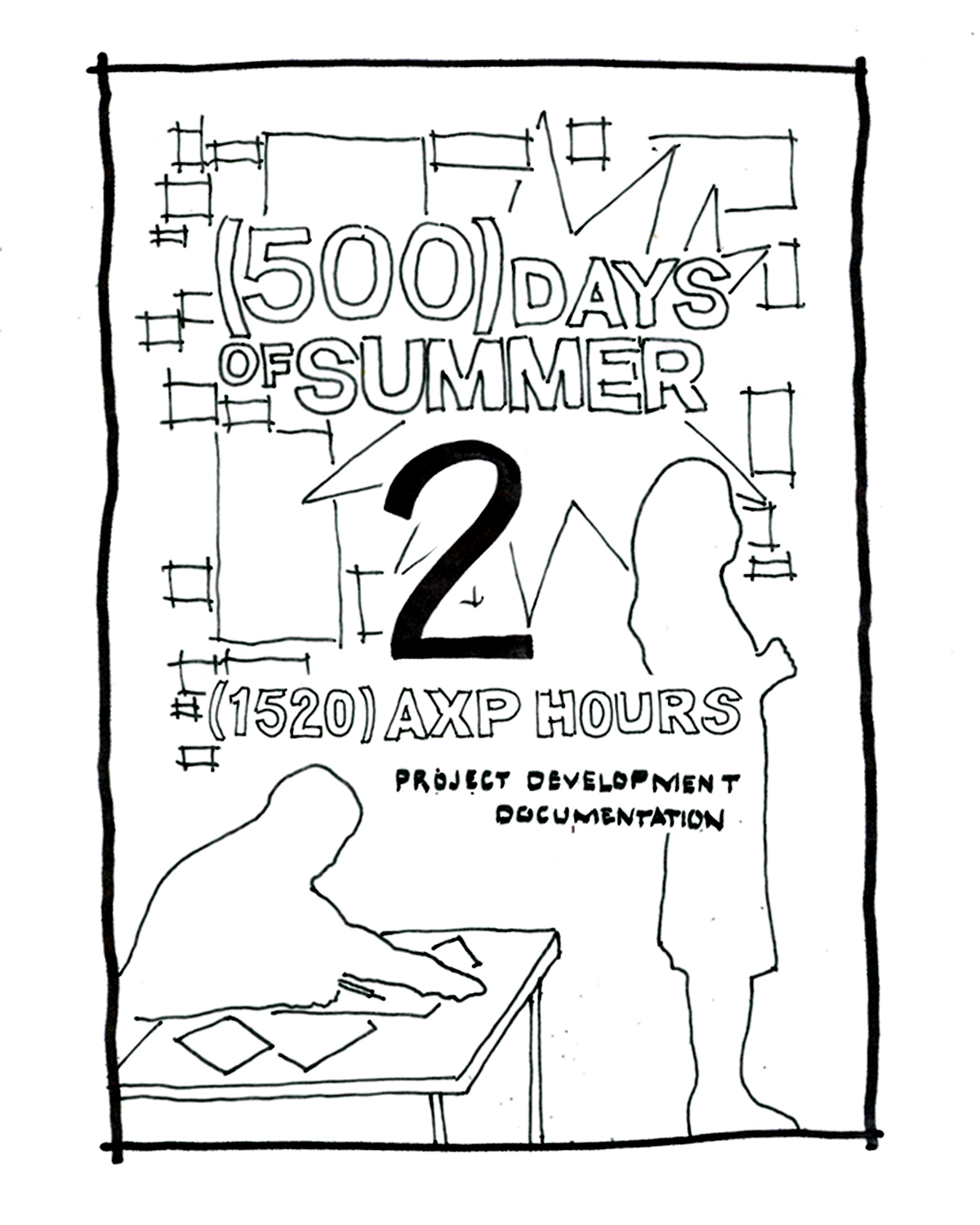 500 Days of Summer 2: 1,520 AXP Hours (Project Development & Documentation)
His relationship with Summer having fizzled, Tom (Joseph Gordon-Levitt) is hired by a trendy young Los Angeles architect. As Tom comes down from the high of an all-consuming relationship, he throws himself deeper and deeper into his work, attempting to complete all of his AXP hours in just 500 days, alienating his friends and colleagues—including his new girlfriend and coworker Autumn (Minka Kelly), who thinks that his parti models leave something to be desired.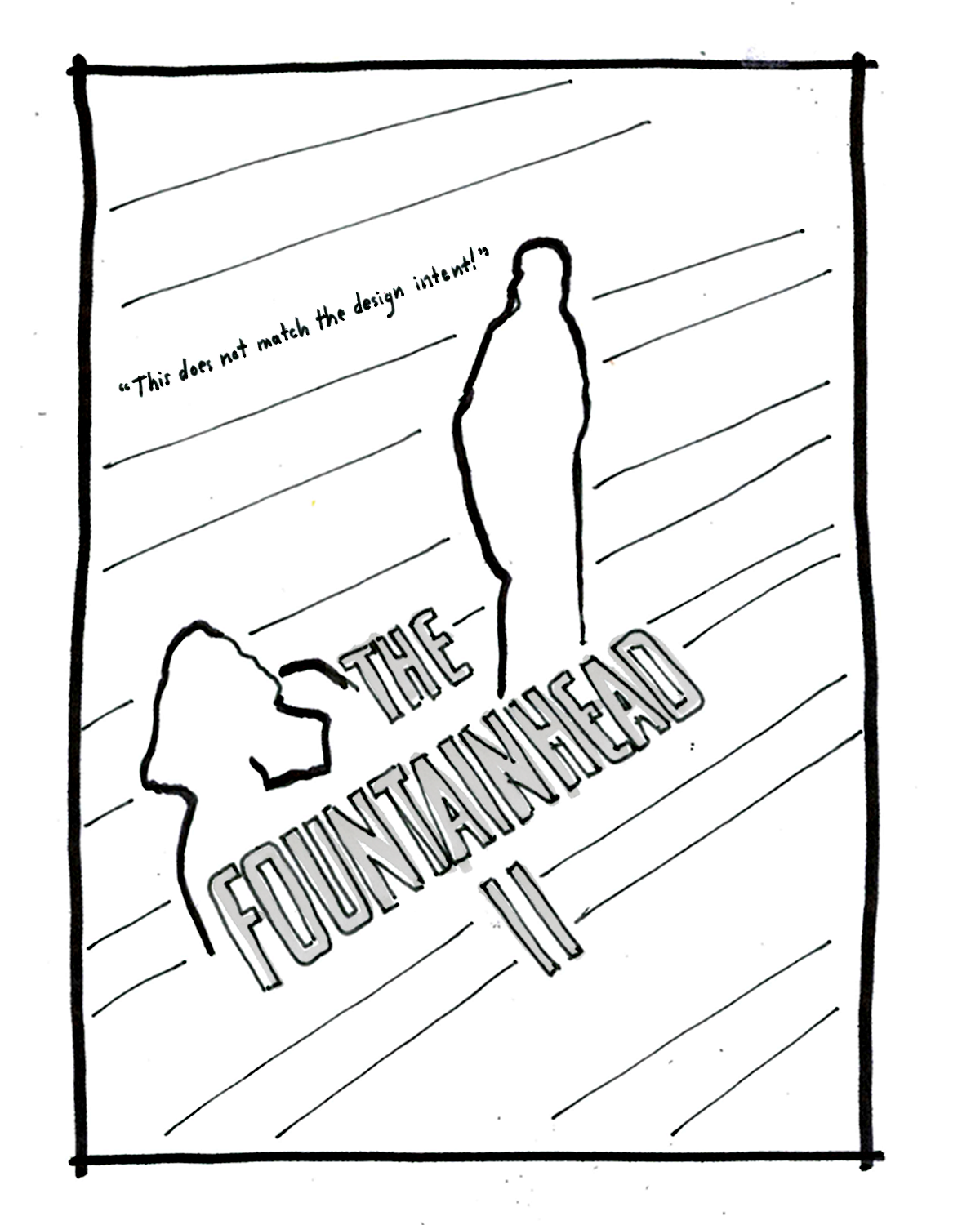 The Fountainhead II
We rejoin Howard Roarke (Chris Hemsworth), now 14 months deep into CA on his masterpiece, The Wynand Building. Roarke has slowly dismissed each and every construction worker for failing to carry out the design intent, and he is now the only one left on the job site. As change orders pile up and construction slows, Roarke is saved by the ghost of Gail Wynand (William H. Macy) who offers to work overtime to complete the job.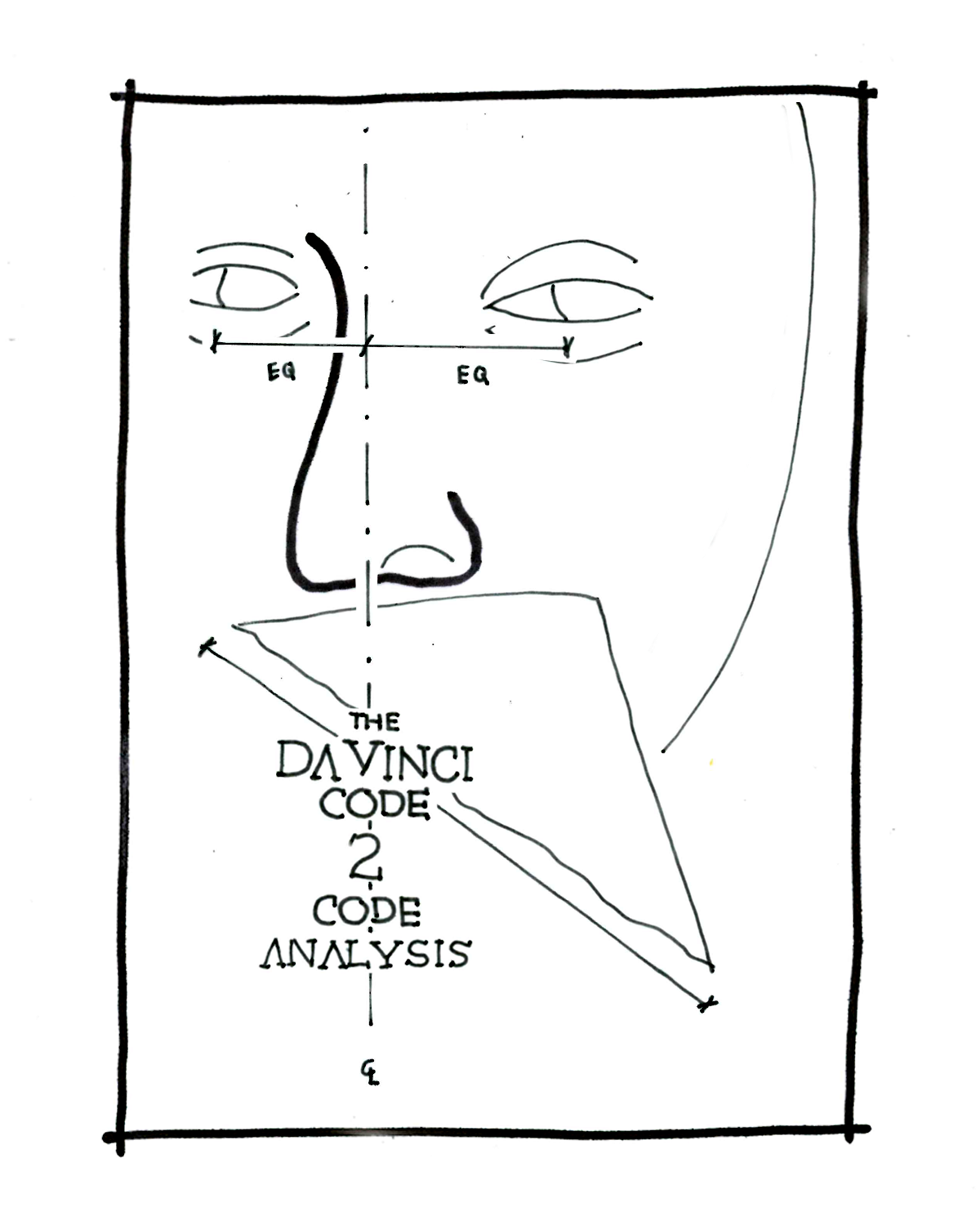 The Da Vinci Code 2: Code Analysis
Robert Langdon (Tom Hanks) has convinced the French government that the small pyramid at the base of the Pyramid Inversée is actually the tomb of Mary Magdalene. Now, a young project architect (Zoe Kravitz) at a French architecture firm must file a permit set to excavate the rest of the pyramid, without impinging on the function of the underground mall in which the sculpture sits, or disturbing the nearby foundations of the world's largest art museum.