Manifesto
CYNTHIA HSU (M.Arch '16)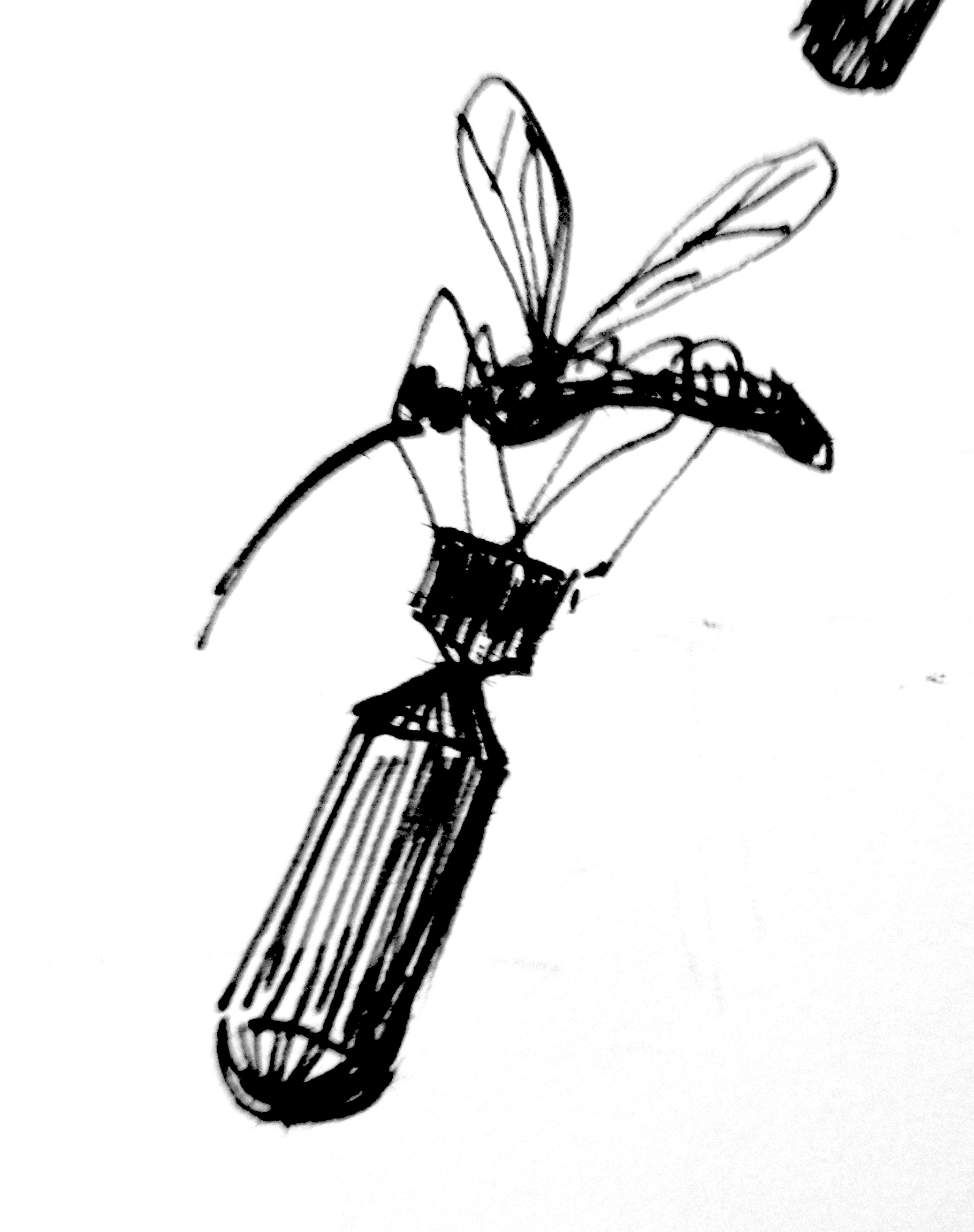 Architecture must be practical.
It should provide shelter, the fundamental purpose of a building,
Be it from mosquitos, or from bombshells, it doesn't matter.
The design should be beautiful.
While beauty is said to be in the eye of the beholder,
Better to be on the side of austerity than of decadence.
Again, for the sake of practicality.
It is not the job of architecture to set standards, but to raise them.
Enjoyed by most, not by all.
Good designers who are true to themselves
Never aim to please everyone.
Architecture must be authoritative,
The aim is to predict and control how people live.
In general, people do no appreciate manipulation in any form,
So subtlety and comfort are essential.
Beauty is also a great distraction.
Architecture should be built to last.
Like a long, successful regime, the design has long-lasting appeal,
And lives on into old age, uninterrupted by violent upheavals.
Like all things, it cannot achieve immortality,
But it should make an effort.
Every project must be well informed
The design is the experiment, collect data.
And like a good neighbor,
Consider the ones living next door or across the street.