Ca(non): A Collected List of Works
The Ca(non) is a growing list of works collected by the editors from students and faculty.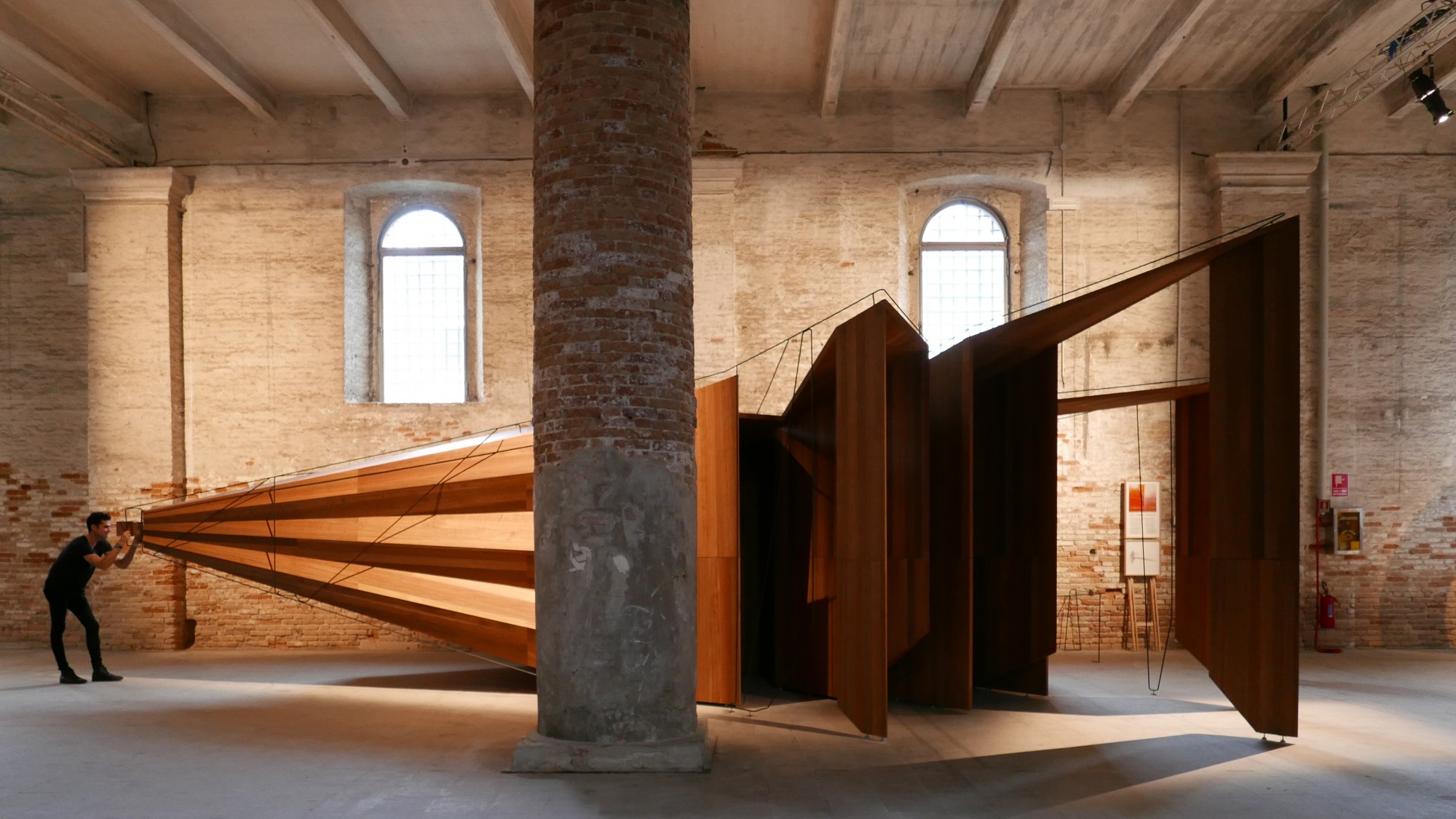 1. John Wardle, Somewhere Other, 2018, Venice, Italy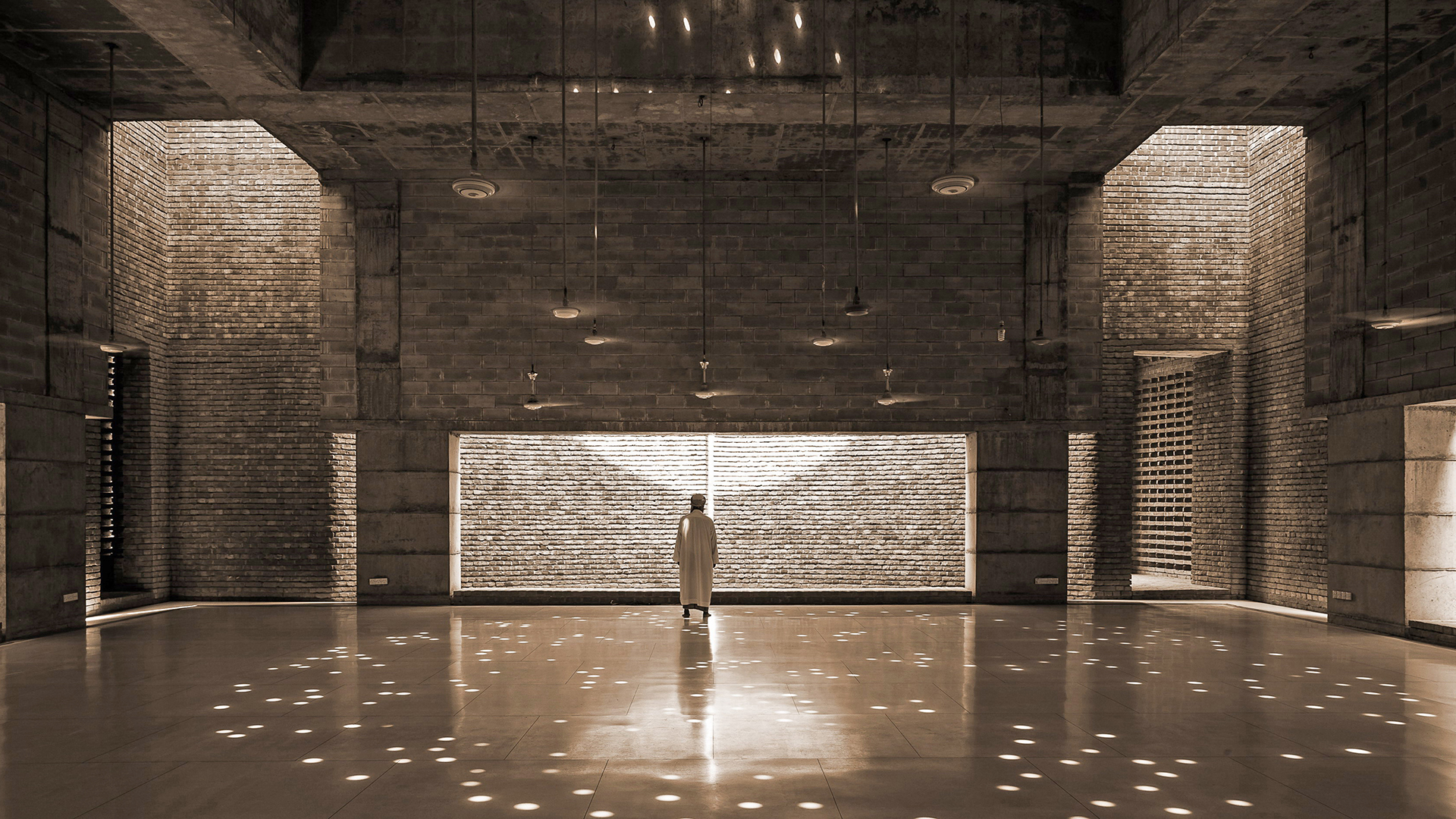 2. Marina Tabassum, Bait Ur Rouf Mosque, 2012, Dhaka, Bangladesh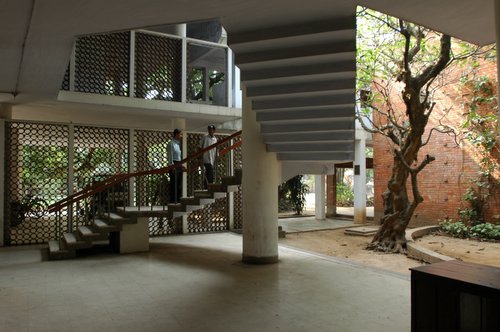 3. Muzharul Islam, Institute of Fine Arts, 1953-1955, Dhaka, Bangladesh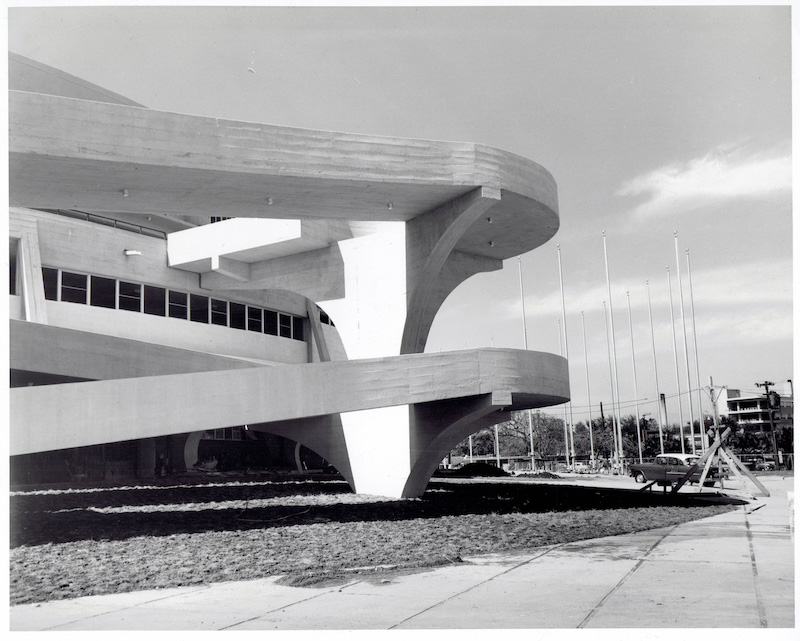 4. Gabriela Menéndez, Palacio de los Deportes, Ciudad Deportiva, 1952-1958, Havana, Cuba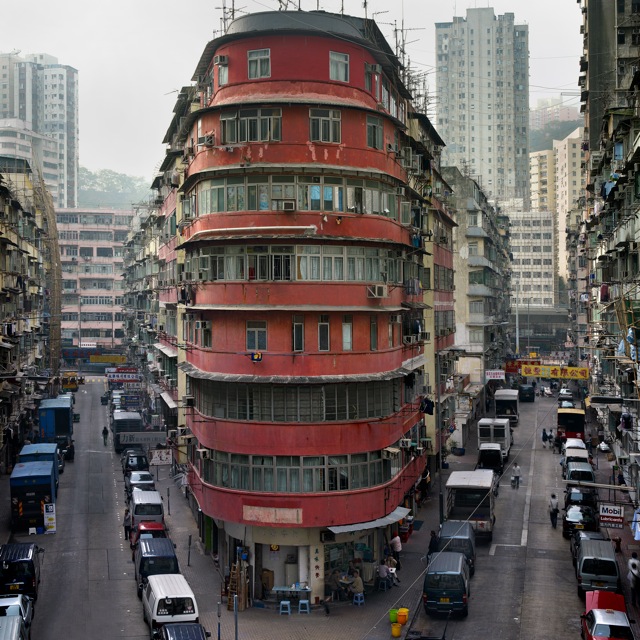 5. Corner Houses, Hong Kong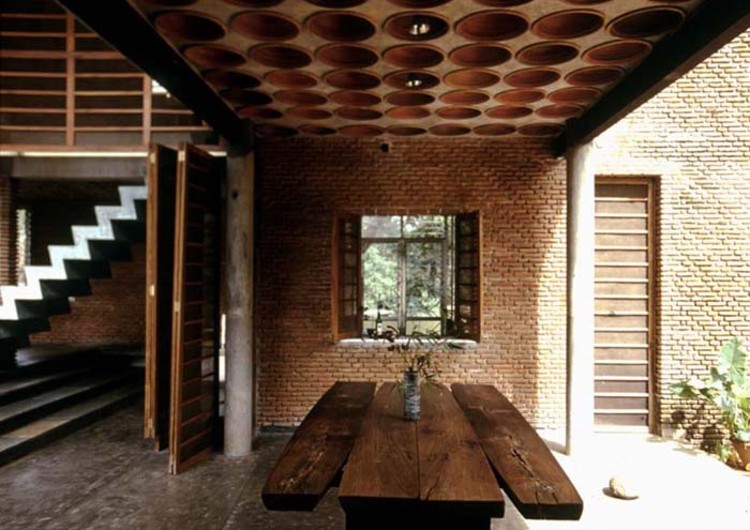 6. Anupama Kundoo, Wall House, 1997-2000, Auroville, India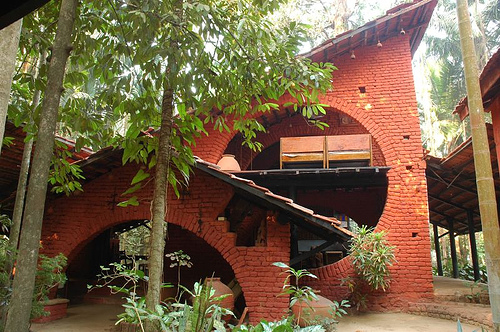 7. Nari Gandhi, Revdanda House, 1970s, Maharashtra, IndiaNari Gandhi, Revdanda House, 1970s, Maharashtra, India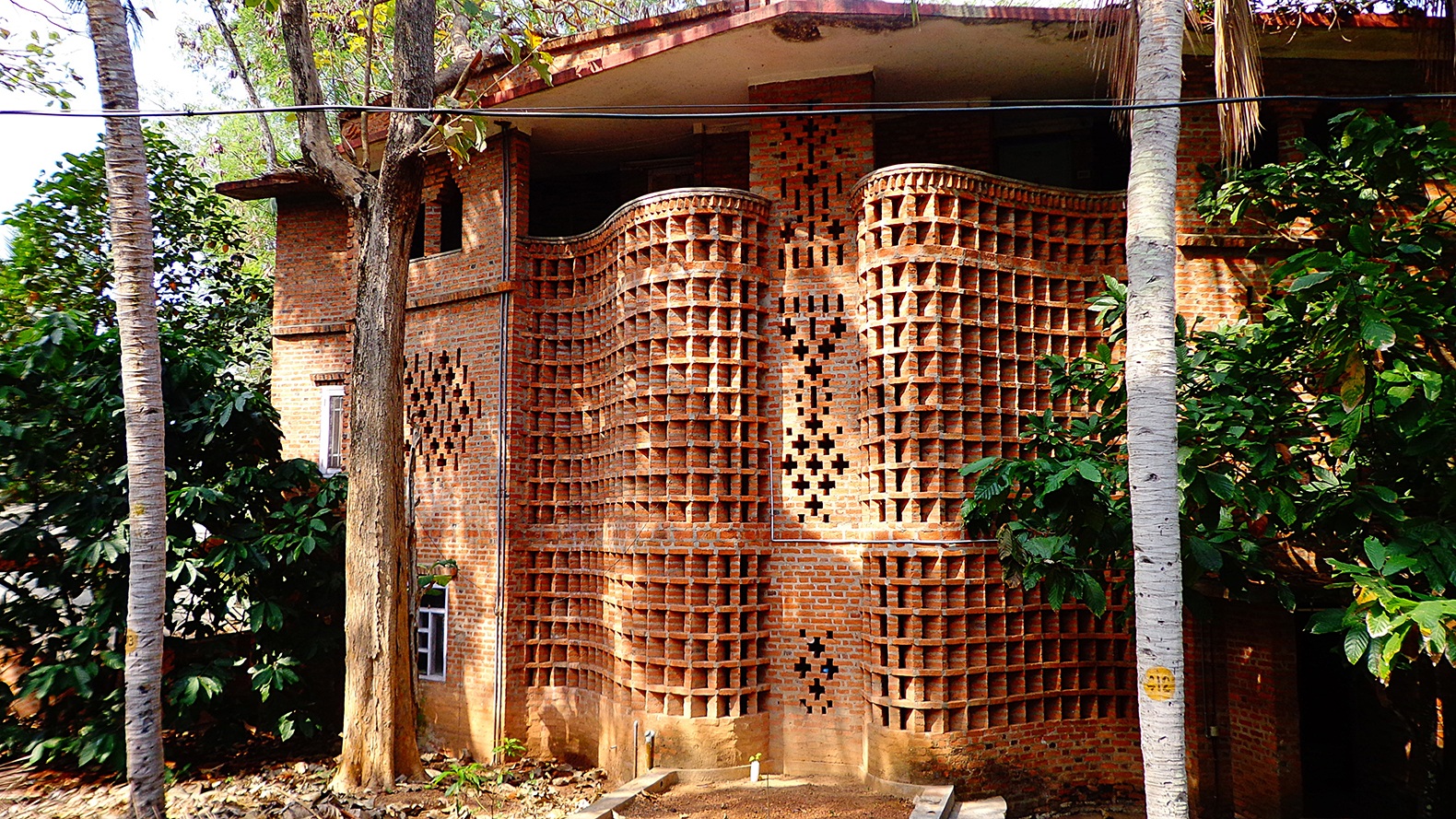 8. Laurie Baker, Centre for Development Studies, 1971, Trivandrum, India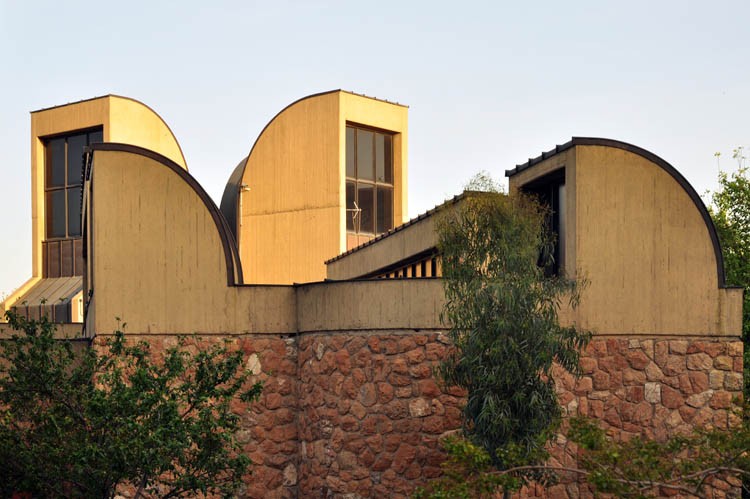 9. Kamran Diba, Tehran Museum of Contemporary Art, 1977, Tehran, Iran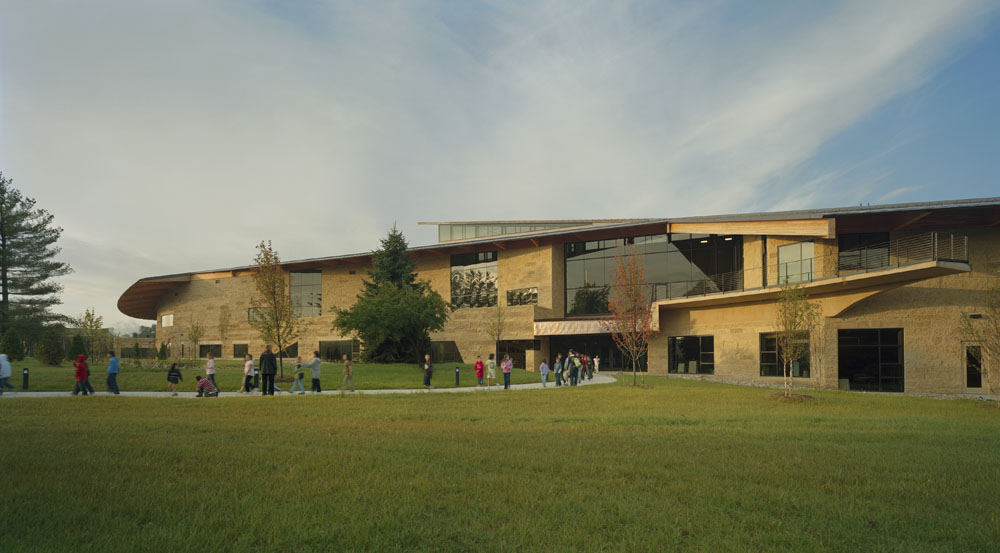 10. Chris T Cornelius (Studio Indigenous), Indian Community School, 2003-2007, Wisconsin, U.S.A.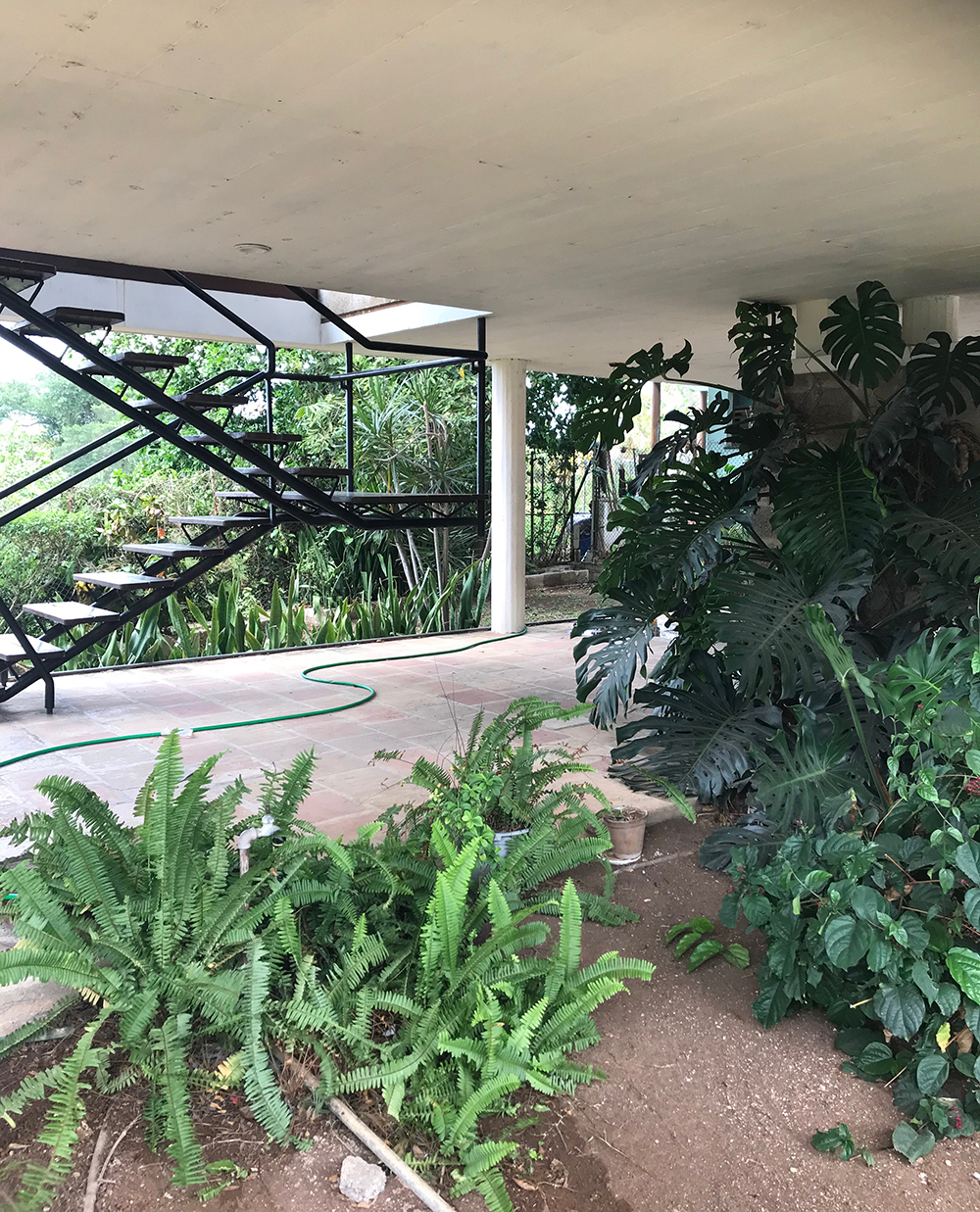 11. Frank Martinez, Pérez Farfante House, 1955, Havana, Cuba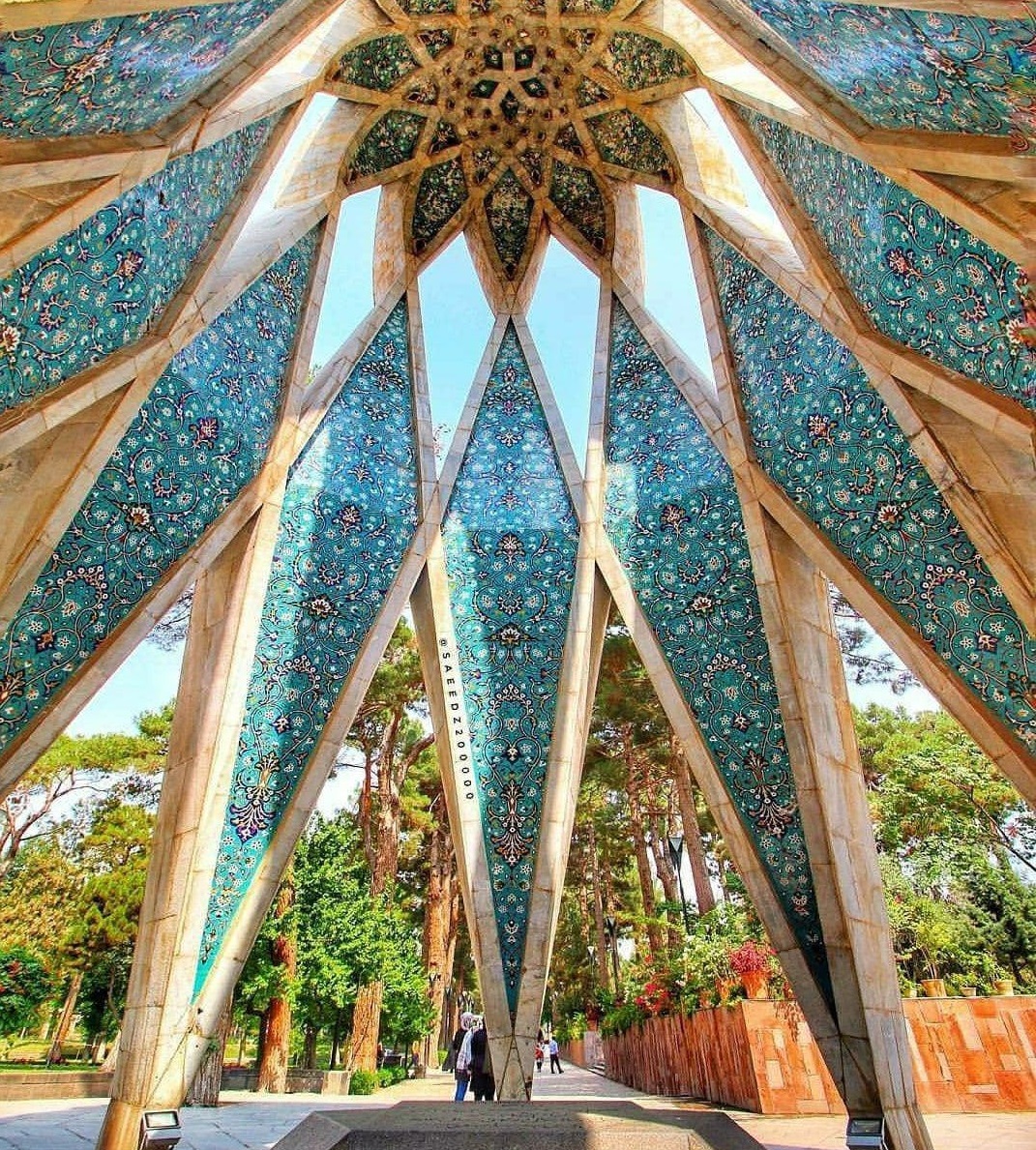 12. Houshang Seyhoun, Mausoleum of Omar Khayyam, 1963, Nishapur, Iran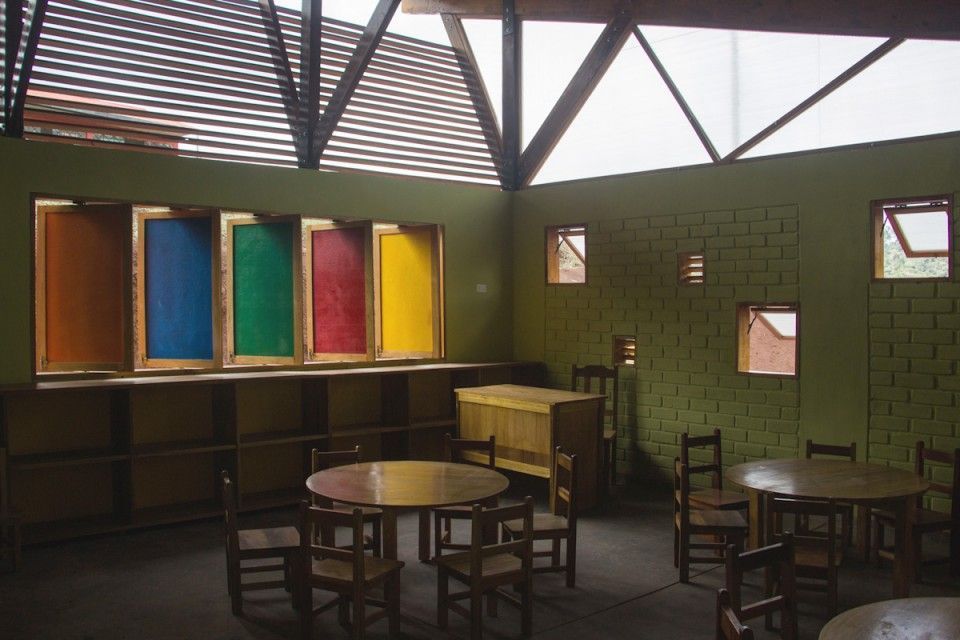 13. Marta Maccaglia (Semilla), Nursery School, 2014,
Los Ángeles de Eden, Peru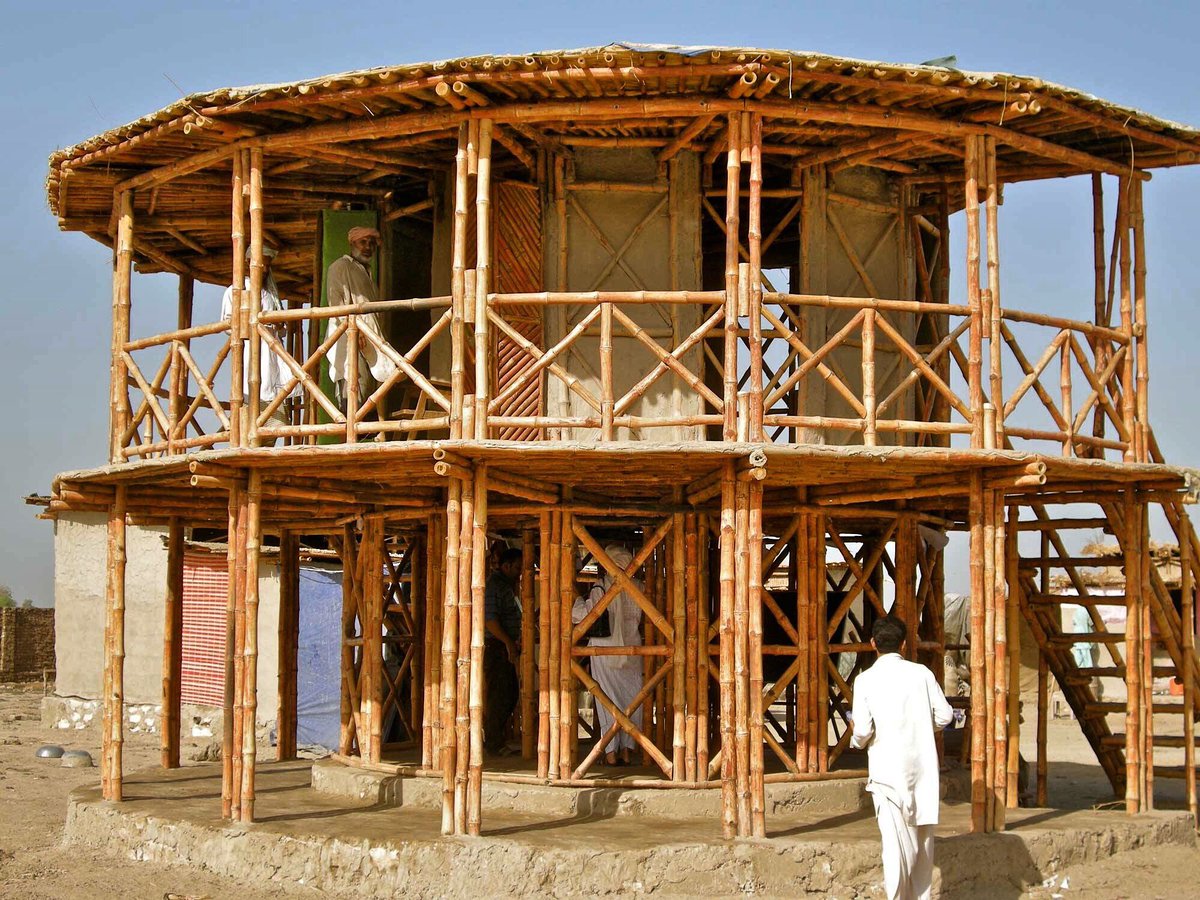 14. Yasmeen Lari, Sindh Floods Rehabilitation, 2010, Sindh, Pakistan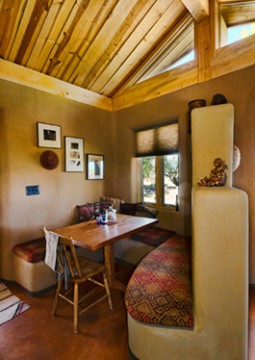 15. Rina Swentzell, Rina Swentzell House, New Mexico, U.S.A.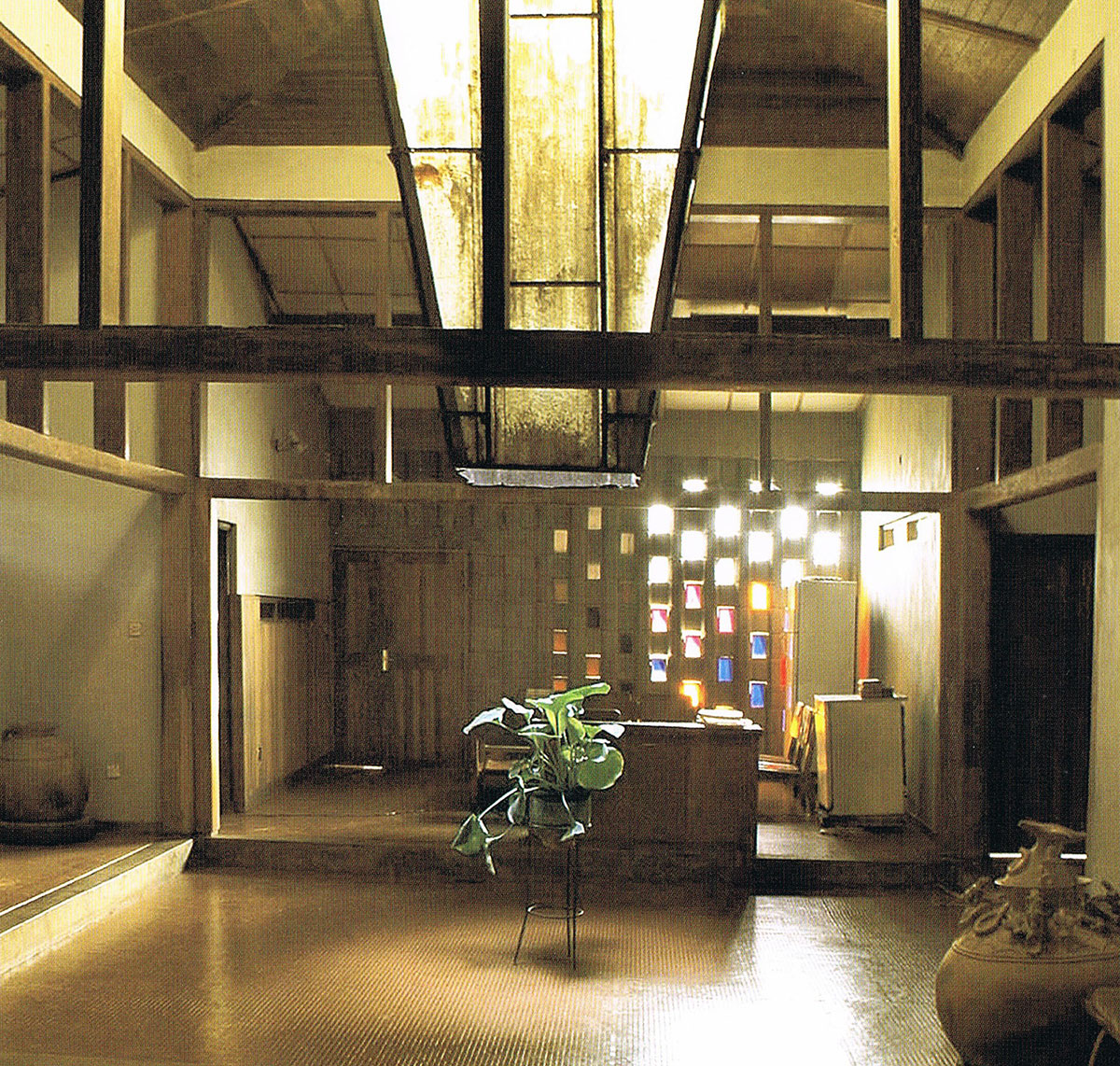 16. Demas Nwoko, Idumuje Ugboko Residence, 1976, Idumuje Ugboko, Nigeria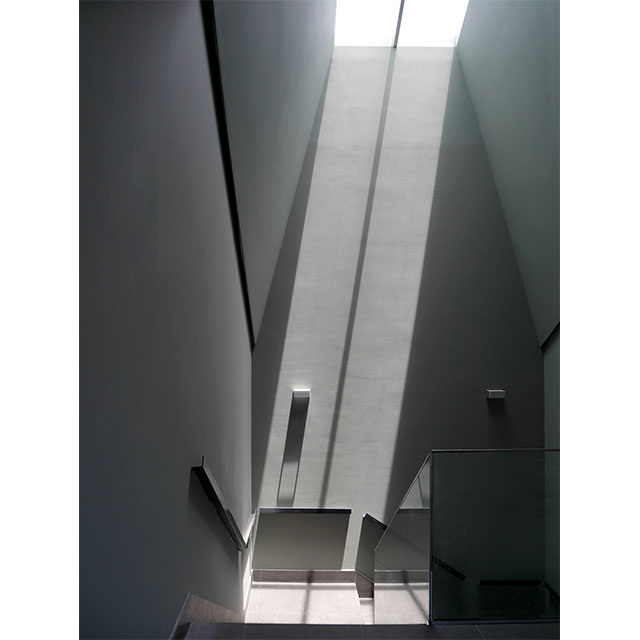 17. Michelle Llona and Rafael Zamora, Laboratorios Montana, 2016-2017,
Lima, Peru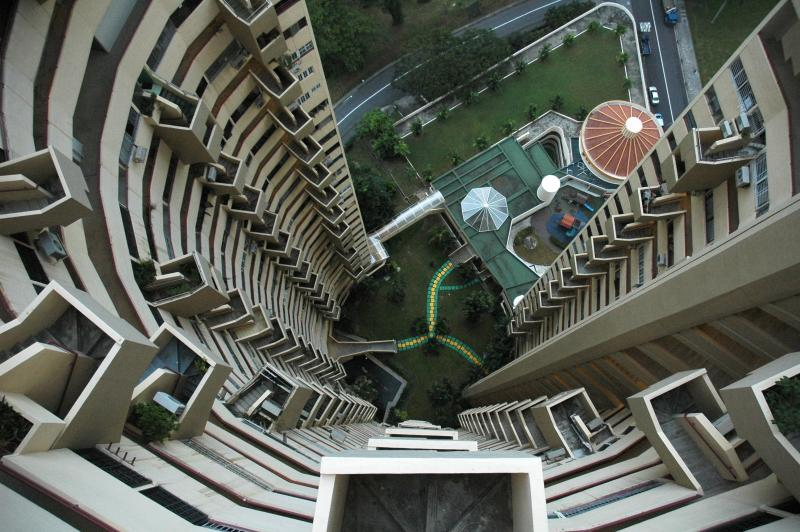 18. Tan Cheng Siong, Pearl Bank Apartments, 1976, Chinatown, Singapore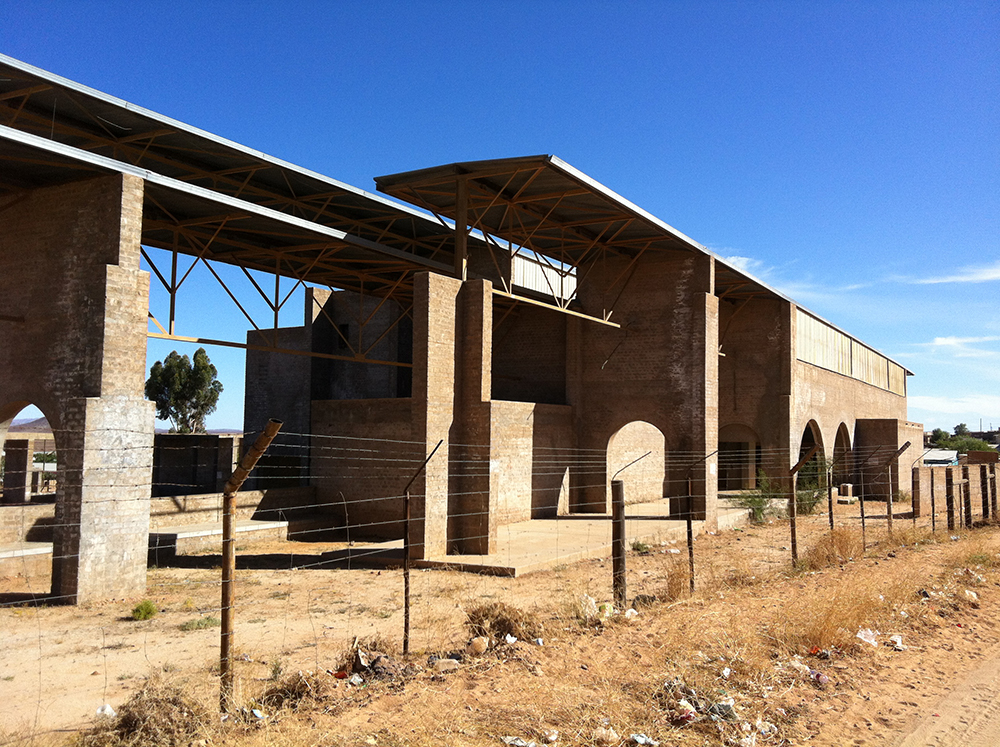 19. Roelof Uytenbogaardt, Steinkopf Community Centre, 1978, Northern Cape, South Africa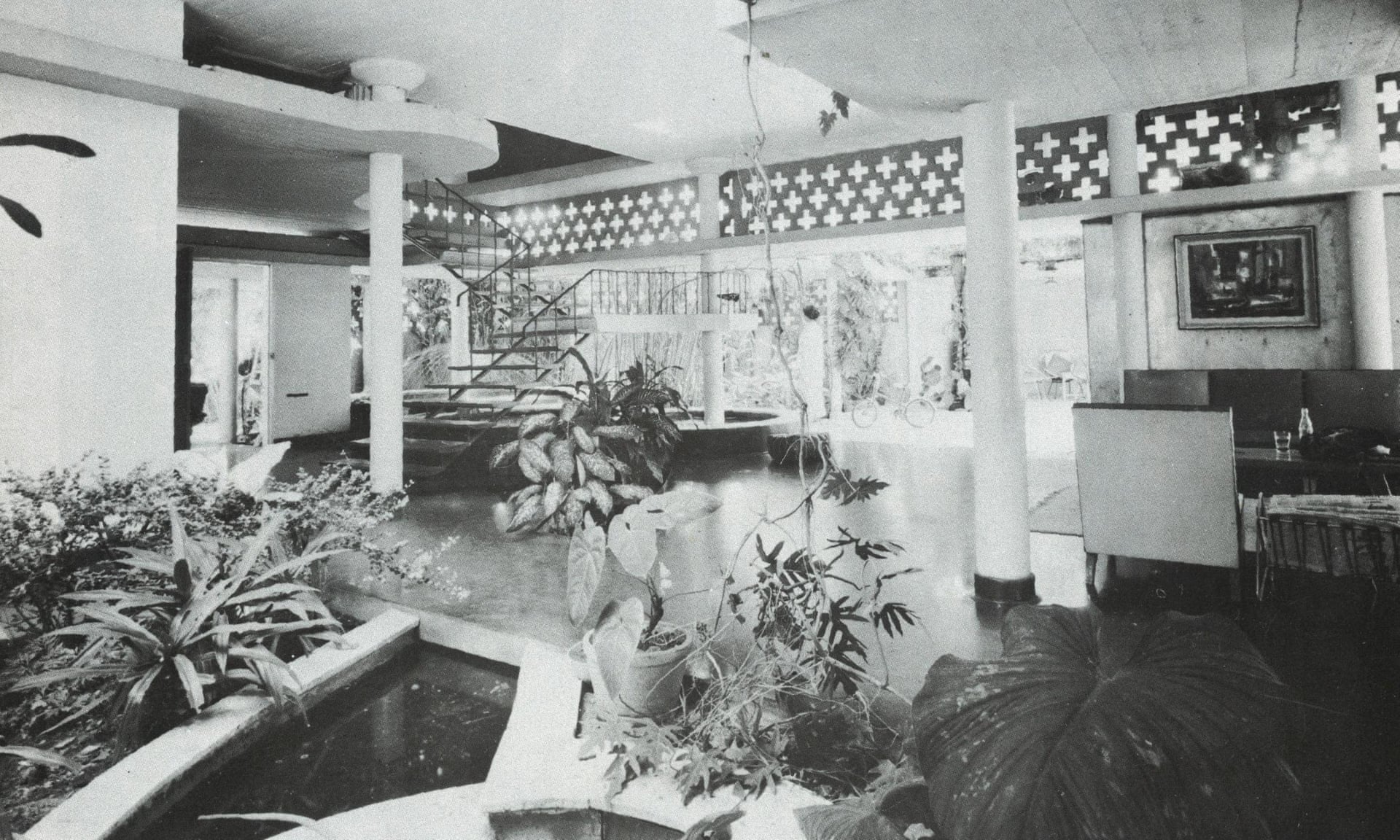 20. Minnette de Silva, Chandra Amarasinghe House, 1960, Colombo, Sri Lanka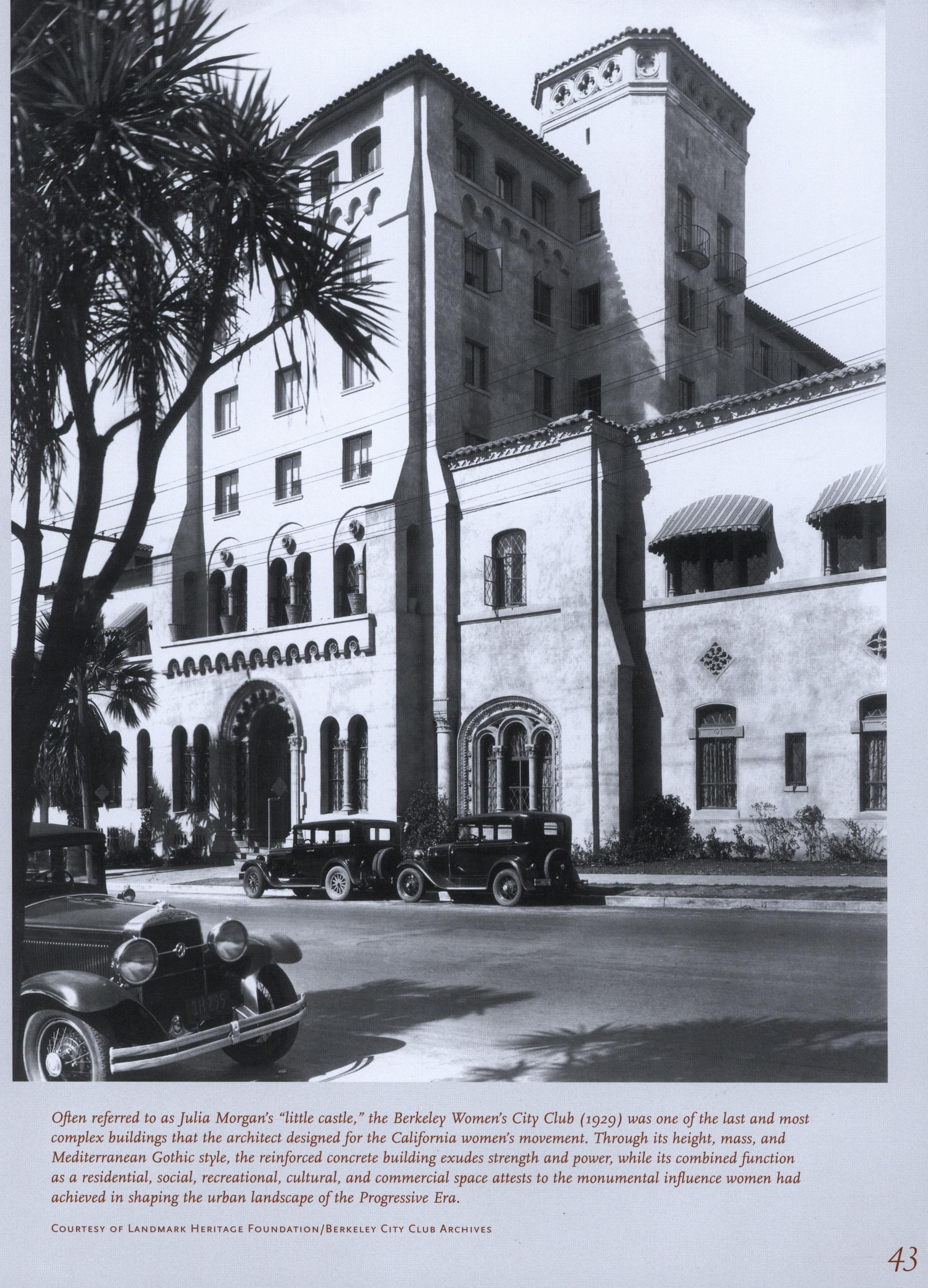 21. Julia Morgan, Berkeley Women's City Club, 1927, California, U.S.A.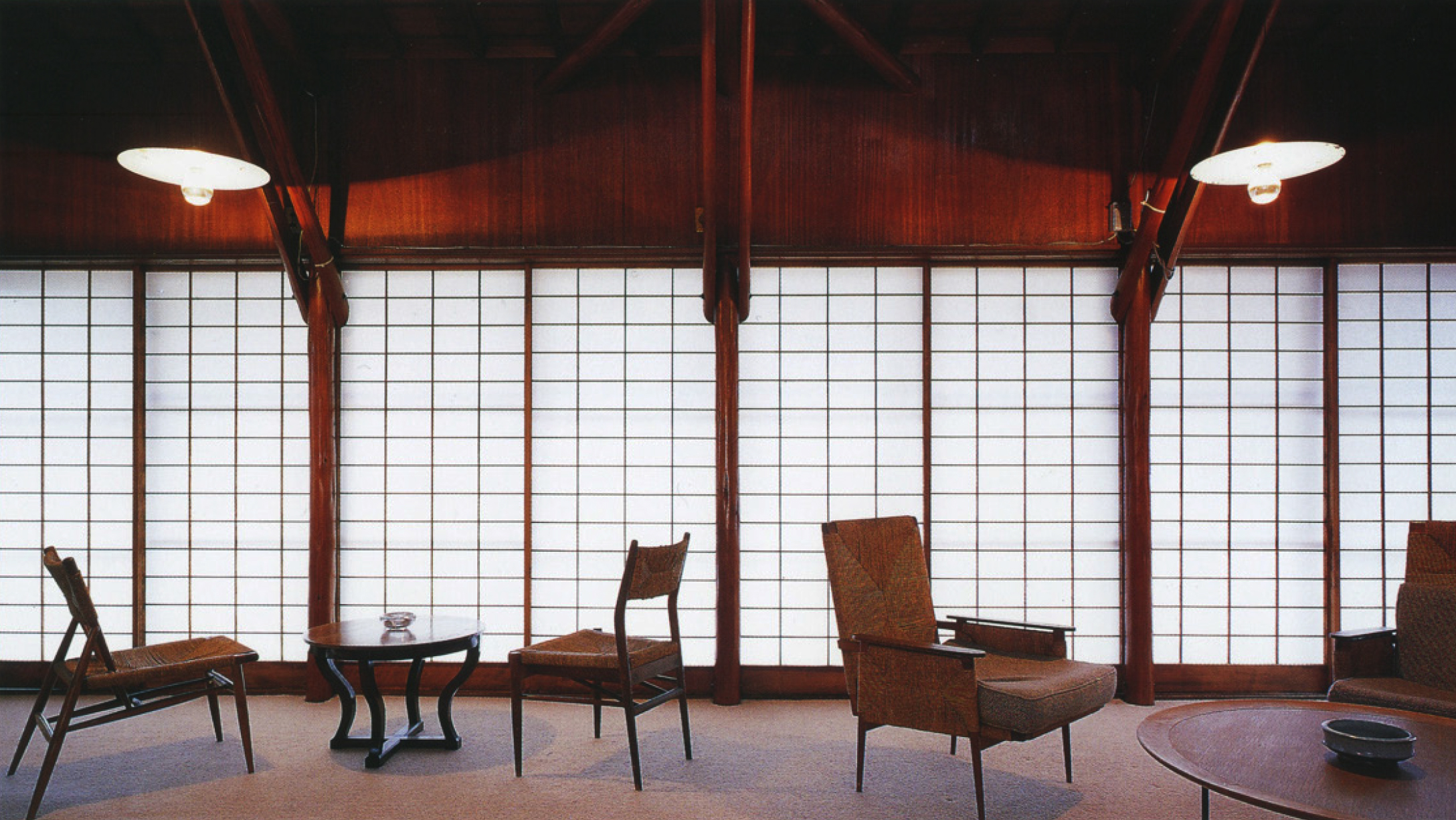 22. Noémi Raymond, Villa Azabu, 1979, Tokyo, Japan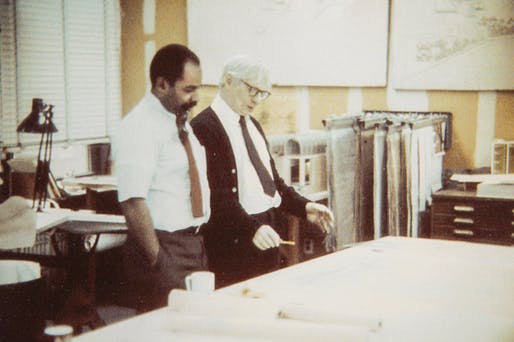 23. Henry Wilcots, Dhaka National Assembly, 1964-1982,
Dhaka, Bangladesh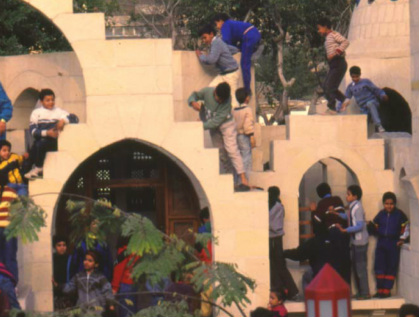 24. Abdel-Halim Ibrahim, Children's Cultural Park, 1983-1992, Cairo, Egypt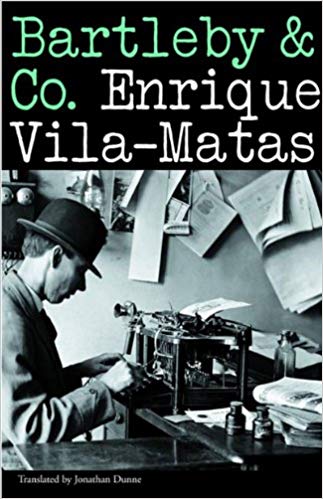 25. Enrique Vila-Matas, Bartleby & Co. (book)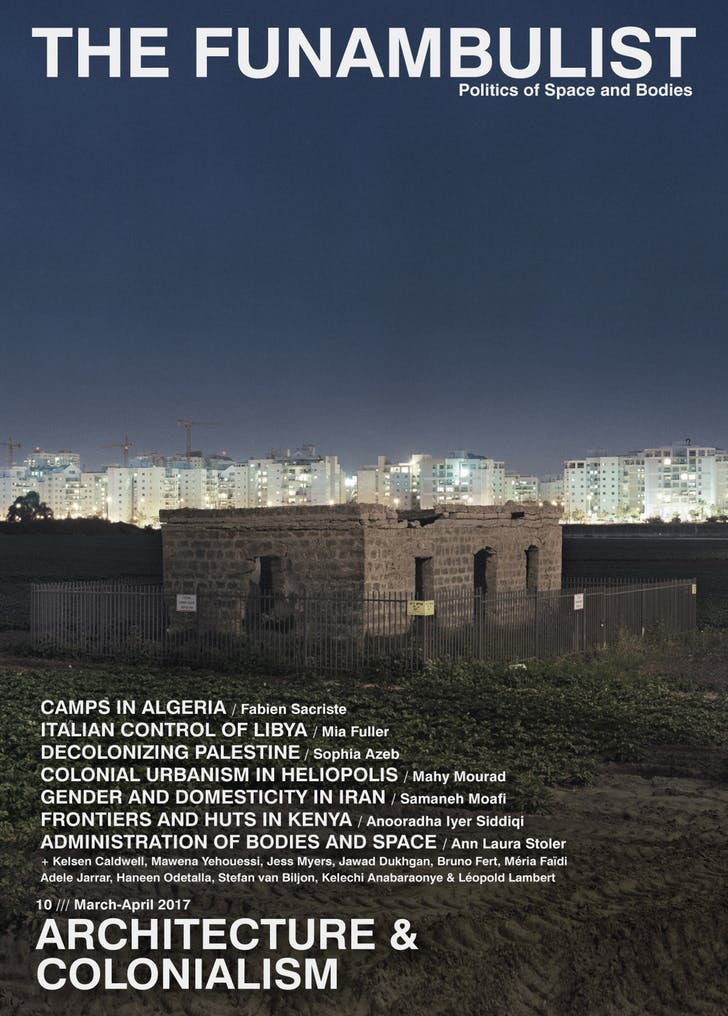 26. The Funambulist (periodical)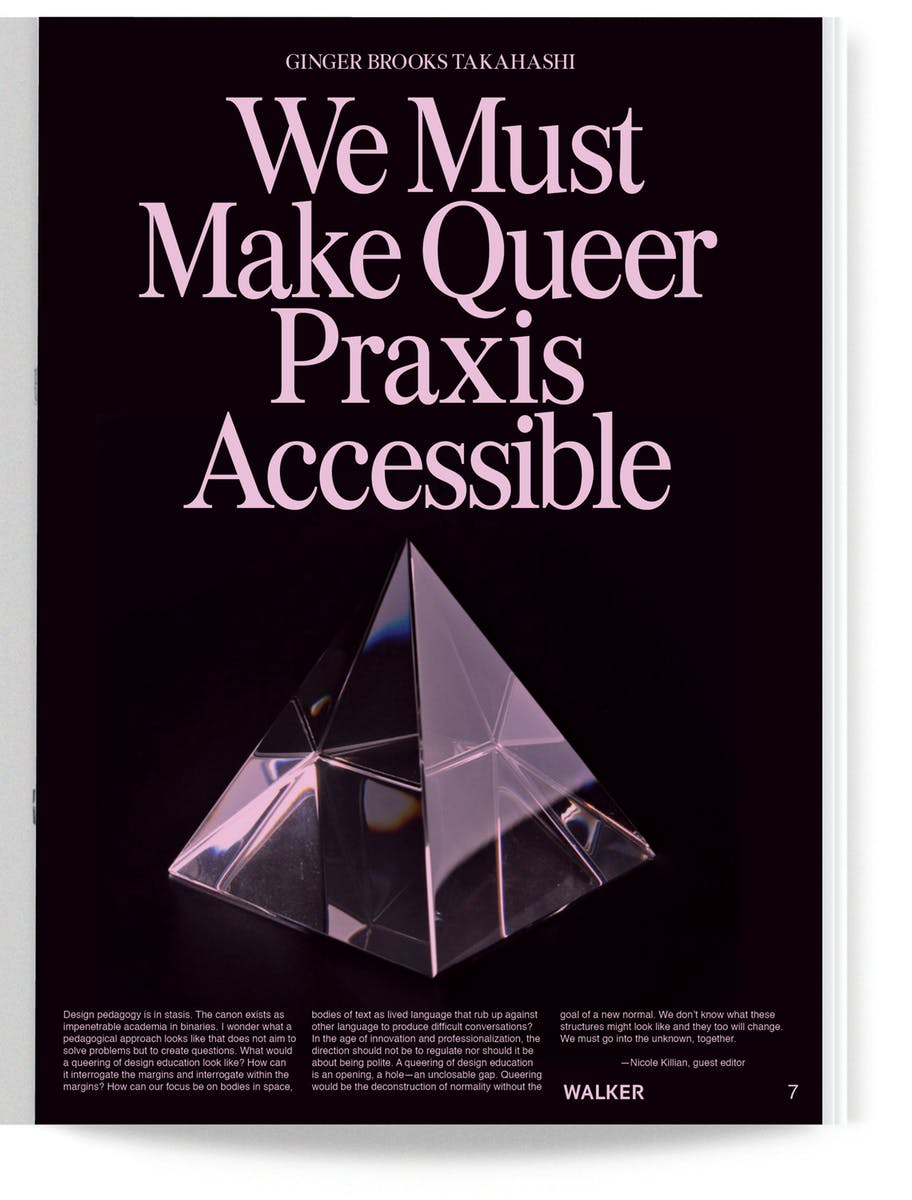 27. Ginger Brooks Takahashi, "We Must Make Queer Praxis Accessible" (article)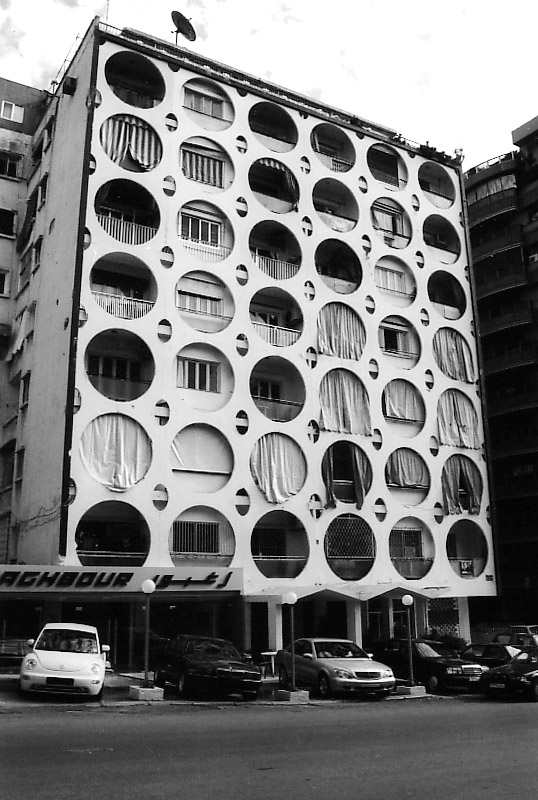 28. Victor Bisharat, Koujak-Jaber Building, 1964,
Beirut, Lebanon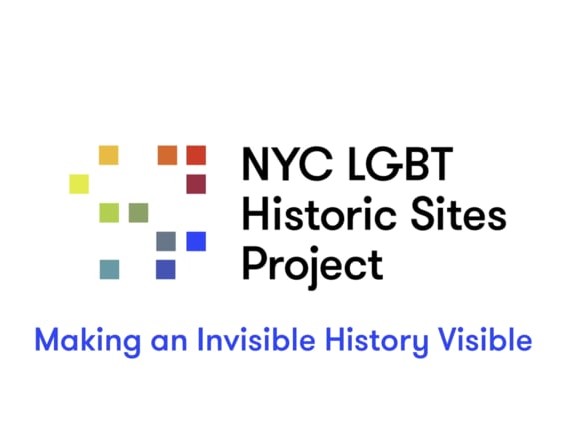 29. NYC LGBT Historic Sites Project (Website), 2015,
New York, U.S.A.
Muzharul Islam Archive
https://cubanartnews.org/2016/10/25/preview-cuban-architects-at-home-and-in-exile-the-modernist-generation/
https://nayeemasif.wordpress.com/2014/04/02/center-for-development-studies-cds-trivandrum-a-sneak-peek/womens-hostel-2/
Photo by Priyanka Sheth
https://www.santafenewmexican.com/life/features/rina-swentzell—daughter-says-santa-clara-artist-activist/article\_b174f29d-e0da-5666-a40a-f393f6b829f7.html
Wikimedia commons
https://www.theguardian.com/cities/2018/dec/14/minnette-de-silva-the-brilliant-female-architect-forgotten-by-history
California History, Vol. 89, No. 3 (2012), pp. 41-74
Japan Architect vol. 33
https://archinect.com/news/article/150022624/meet-henry-wilcots-the-overlooked-african-american-architect-who-completed-louis-kahn-s-dhaka-national-assembly
https://blfheadquarters.com/2018/04/03/modern-architecture-in-lebanon-koujak-jaber-building-7-12-april-3-2018/