Rainbow Eucalyptus (Eucalyptus deglupta)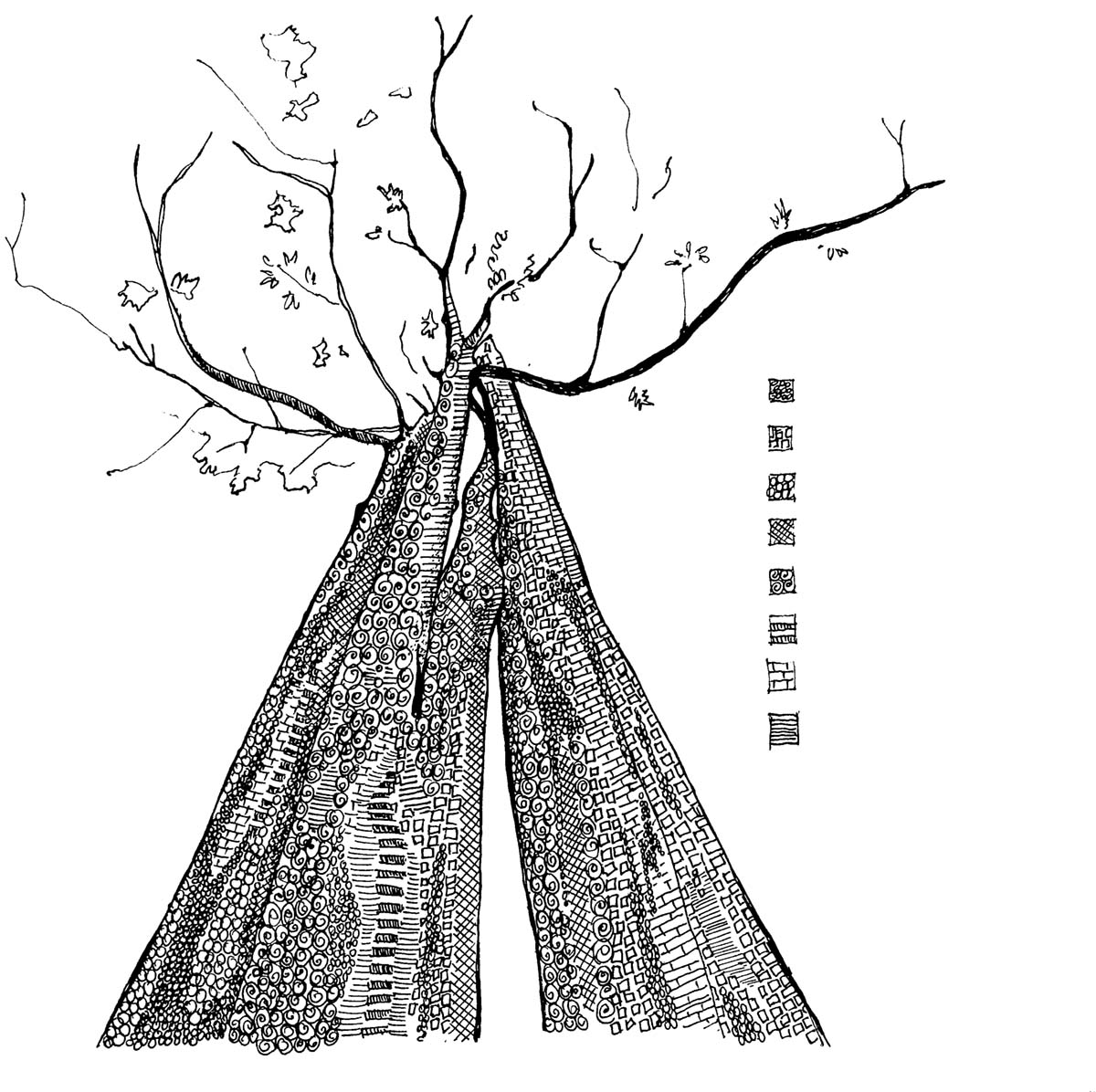 Truth be told, I've never seen a Rainbow eucalyptus in person. The tree is native to the Philippines, the only eucalyptus that grows in the northern hemisphere, and is an explosive display of technicolor. I remember googling it and thinking it belonged on a Dr. Seuss set. Feast your eyes on its psychedelic trunk, akin to the aftermath of a unicorn's sneeze or a VW van from the 60s. The fluorescent colors may seem out of place, even "unnatural" at first, but its magnificence will sink in and suddenly, you will be left wondering: why don't more trees shed their bark and show off their chlorophyll magic?
Colors include: slime green, Barney the Dinosaur purple, Rex the Dinosaur green, Lorax orange, Oliver Sacks' indigo, Clifford the Big Red Dog red, Big Bird yellow, Dora the Explorer pink.