How to Build A City
How To Build A City 1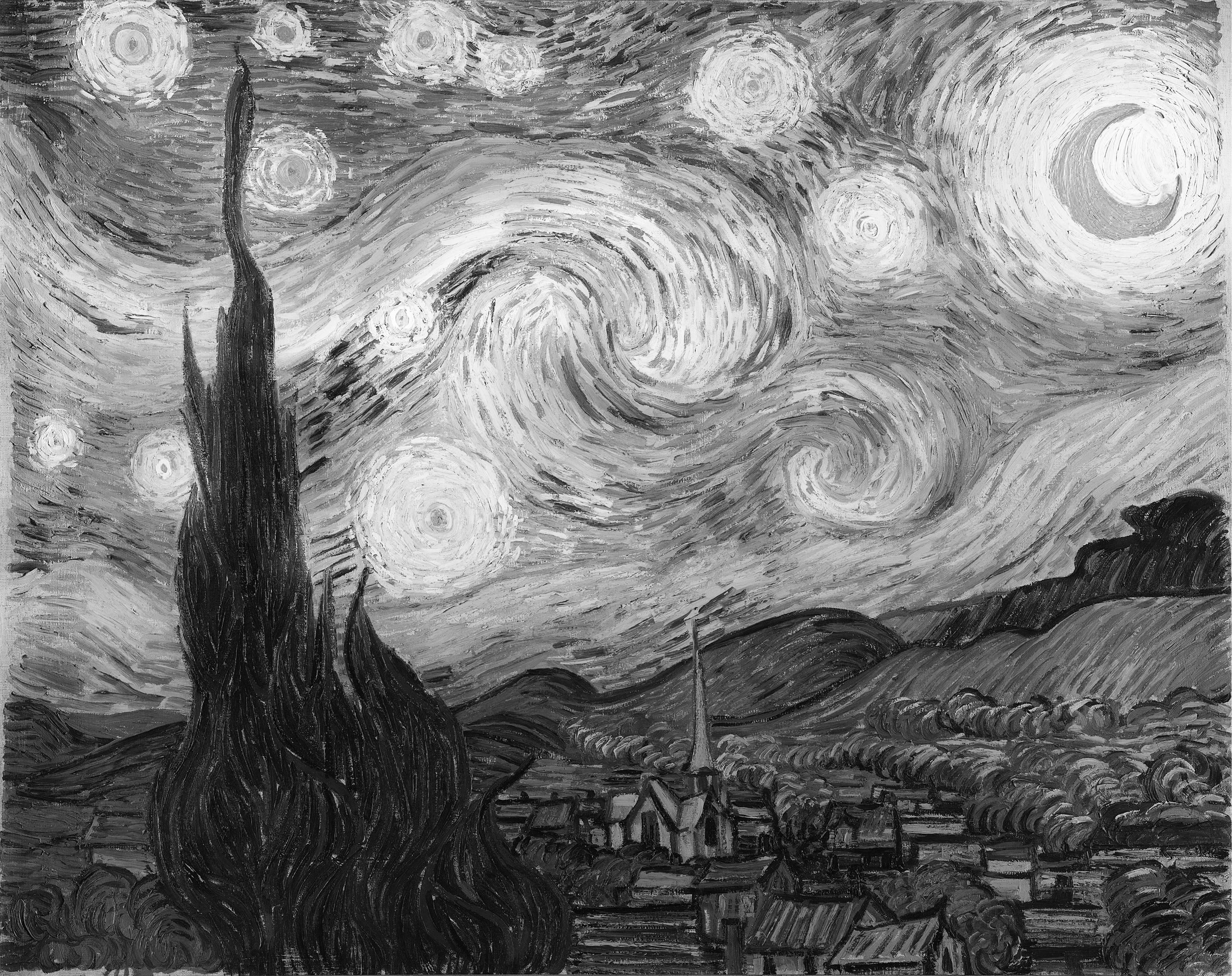 Step 1
Take a final look. The city begins at the end. The end forgets the stories in your bygone eyes, when you saw the first world.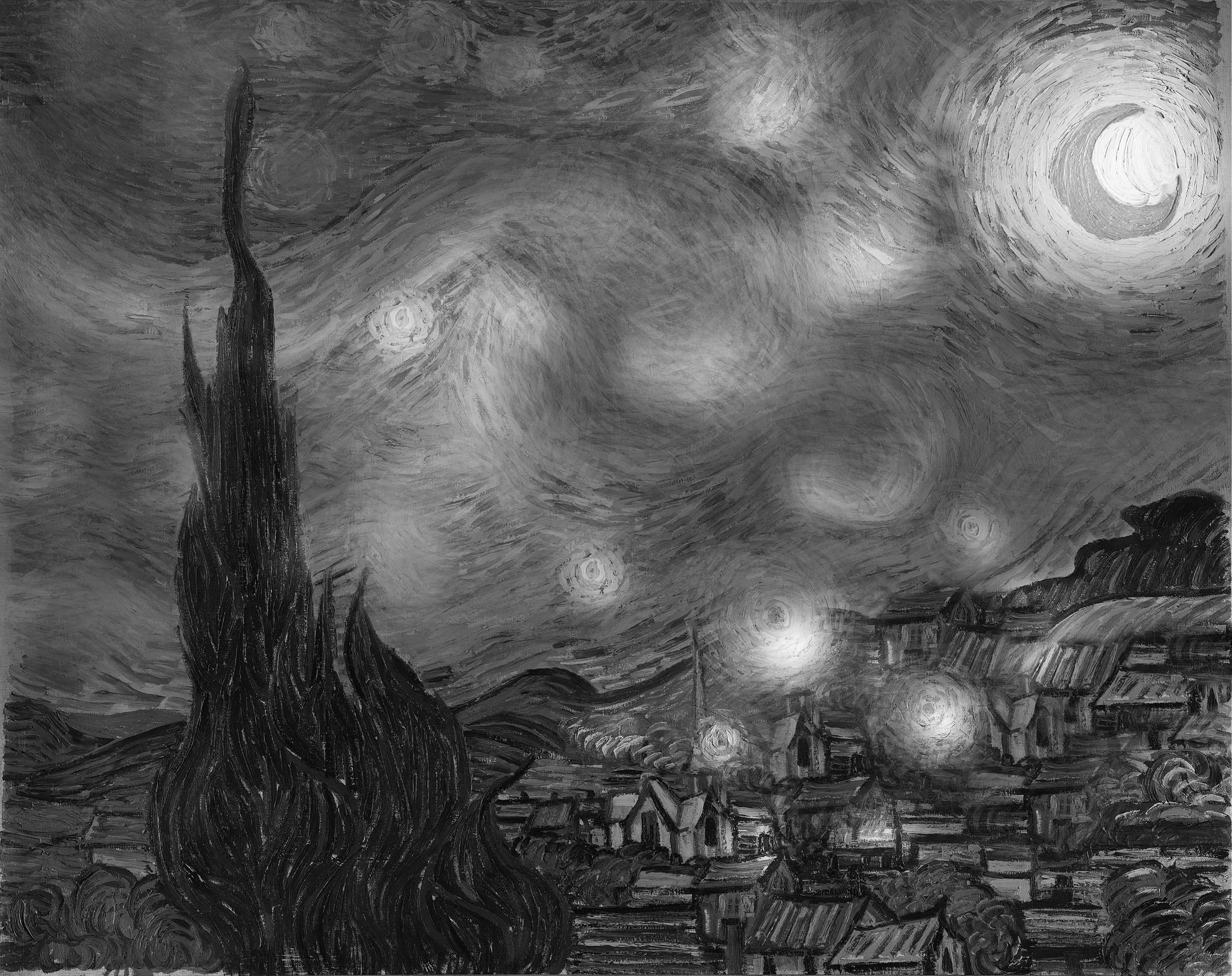 Step 2
When the stars aren't looking, loosen the clouds beneath their feet. Build tall walls to break them as they fall.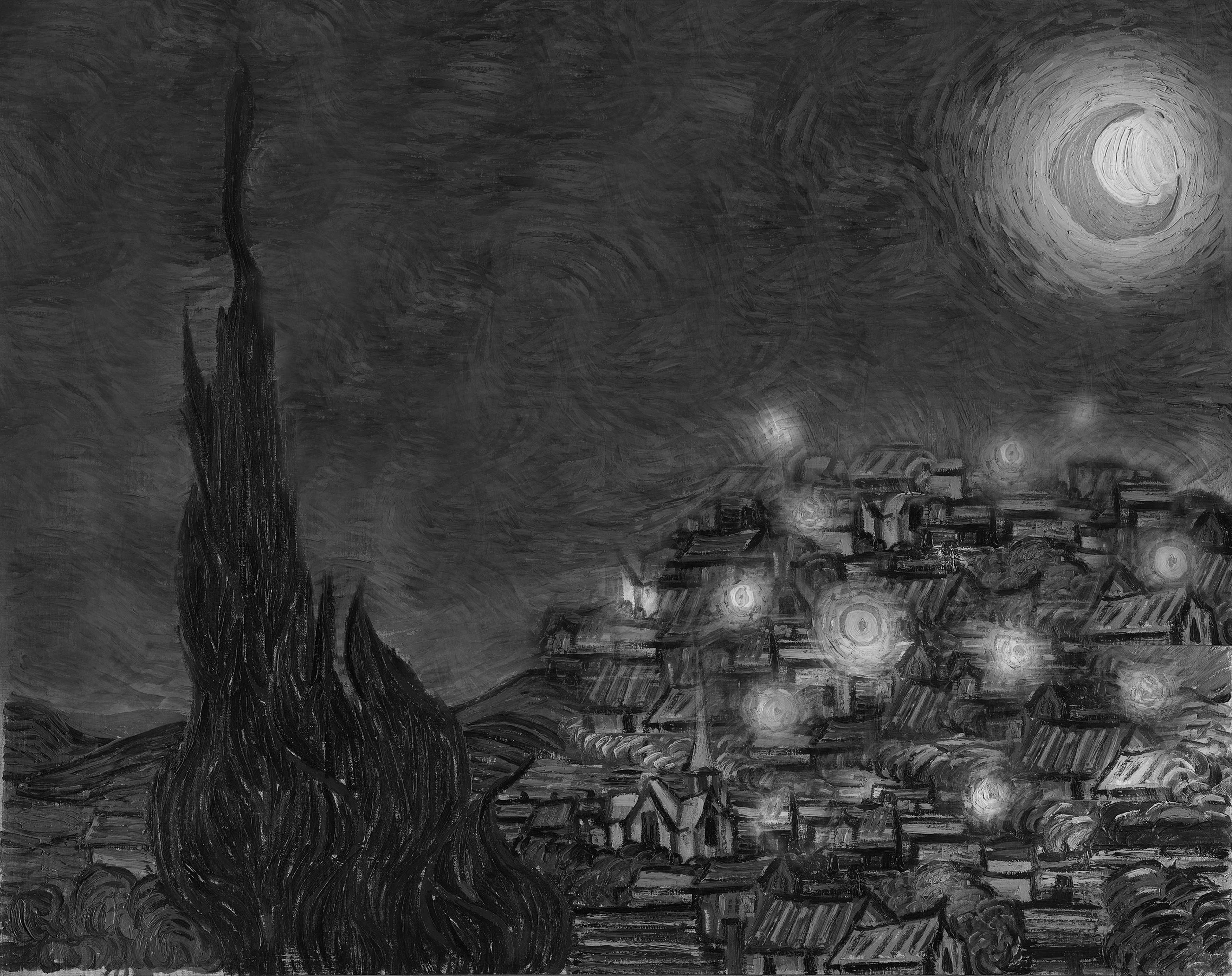 Step 3
Gather around the fading of their fragments. Their light will keep your tired dreams awake.
Rearrange their constellations. This freedom is our final ritual.