Make2D: Scrolling through Flattened Architecture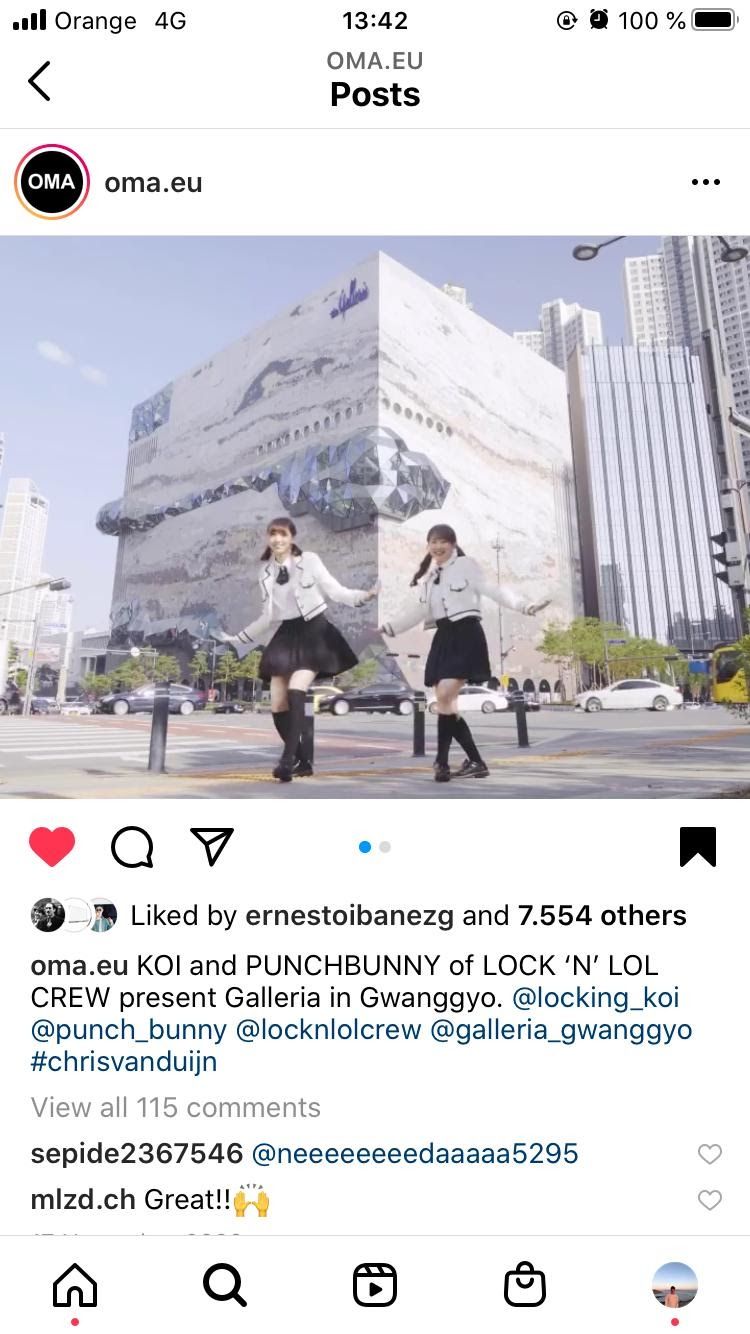 Last year, around mid-October, So Icy Gang Vol. 1 was dropped, the mixtape number 78 of the Atlanta-based rapper Gucci Mane. Throughout his career, the author of Chicken Talk or Trap-Tacular has generated around 4000 hours of music, has published about 99 singles, and only in 2020, he published three mixtapes. However, he has barely released more than ten studio albums during his career. These figures might have seemed nonsense just a decade ago, but they exemplify both the consumption model and the production strategies that have been established worldwide after the explosion of the digital age. The rhythm of the new audiovisual industry, streaming-based, with free access and immediate consumption, cannot be understood without the way of conceiving music -and its distribution- that arose in Atlanta between 2010 and 2015.
Digitally generated content continues to grow exponentially. Not only is media becoming more accessible, but also the necessary tools for generating this content are constantly growing. In contrast to last century, the current cultural production rate is frenetic. Around 500,000 tweets are generated every minute (!). Approximately 50,000 photos and 277,000 stories are published on Instagram, 400 hours of video are uploaded to YouTube, and around 188,000,000 emails are sent, 85% of which is spam. Every minute. To get an idea, only on YouTube, we generate 65 years of video every day.
The amount of content we generate is now more abundant than ever, and it has two common denominators: on the one hand, it is increasingly encapsulated and, on the other, it is generated from infinite sources -creators- simultaneously. The trend towards fragmentation is clear, and that makes us spend hours generating and, at the same time, consuming content. We produce and consume endless stories and tweets; then, we forget them and move on. The barrier between creator and consumer has almost disappeared.
Capsules.
We observe a global trend towards an 'encapsulated' content, created to be consumed in small doses, although, paradoxically, this leads to increasing overall consumption. As noted before, in music, the pattern was releasing full-length albums every two years, but this new way of content-production has led to a reckless pace of music videos and singles just months or even weeks apart. Also, we shifted from books or reports to reading posts on different blogs, but this only lasted shortly because tweets arrived immediately. Even videos started lasting too long when Snapchat and Instagram stories appeared. This trend seems to work as long as the content is generated in dynamic ways, with the intention to impact rather than endure. This is only sustainable -or not even- when we talk about virtual content. However, fashion, technology, or even interior design try to join this frenetic production rate, creating increasingly compressed trends based on launching self-obsolescent products, only leading to ecological collapse. Even so, the trend continues to rise.
When dealing with architecture, the problem is twofold. Not only would the cost of accelerating its obsolescence be very high, but the rhythm of production would not match the one of consumption. Then, should architecture base its relevance on a deliberate act of immediacy? Within this context, what can architecture do for not being forgotten within thirty seconds?
Flattened architecture.
According to Victor Hugo, the speed of book printing jeopardized the purpose of the gothic cathedral, and Scott Brown unveiled that the car speed turned architecture into a symbol in favor of visual communication. Likewise, the accelerated pace of digital media production flattened the architectural space, turning it into a 2D image, a background image whose principal value is purely symbolic and aesthetic, at the service of audiovisual and technologic disciplines.
In one of its latest Instagram posts, OMA presented its Galleria in Gwanggyo —one of its recently completed buildings in South-Korea— as a backdrop for a dancing performance by KOI and Punch Bunny, of Lock 'N' Lol Crew. In recent years, dance and music videos have adopted modern architecture and the built environment as part of their own discourse.
Space and time are intrinsically linked to the very notion of architecture. However, most of the architectural content we consume has nothing to do with those concepts anymore. Today, time is immediate, and space is flat. As in a futurist painting, the mental overlapping of infinite architectural images in the form of Instagram posts or TikTok backdrops generate an alternative spatiality. The mental image caused by the proliferation and reproduction of digital images substitutes space and time. Scrolling down the screen, we can see the Galleria in Gwanggyo from endless angles, perspectives and at different times of the day. The whole architectural experience has undergone a remediation process. It is not a direct interpretation of the building and its space anymore, but the consumption of its infinite mediated representations. Encapsulated in easily digestible content, YouTube videos and Instagram stories have reproduced its image further than any architectural magazine could ever have. Consequently, architecture has accepted its resignification as the only alternative for keeping up with the accelerated rate of the actual production of content.