Dispatch 01 Survey
What's one quotable line from a Fall 2020 course evaluation (either written for a class by you or the other way around)? Feel free to copy/paste or paraphrase from memory.
Zoom University
"Very well done" lol
Won't direct quote but I'm always amused by the spelling and grammar mishaps—of which there are always several!
There are so many other ways to introduce students to the history of architecture without reproducing and revalidating this colonialist, white supremacist framework.
It would be nice to get some feedback besides "make it weirder!"
I think our first-year core studio brief ignored all the essentials. Students are forced to take on a self-centered artist role and a formalistic approach where the physical and mental well-being of humans is repeatedly ignored by the obsessive search of forms; where big ideas and images come to deceive the complexity and diversity of life; where architecture came to be detached from the essential. I'd like to question whether these forms we made work at all without being tested in an essential context, and why this formalistic approach still remains in so many architecture schools across the States when it has clearly led to certain failures in our cities today.
Who's a school faculty/staff member you'd like to give a shout out to?
Richard. Hey, Richard!
the one and only Tanial
Tanial!!!!
Aniket Shahane!
Professor Moon obviously
Prof. Moon for being emotionally invested in our well being
Miroslava Brooks and Nikole Bouchard
Calvin Yue. Best TF ever! Thank you, Calvin!
The TF Alex Kim for being real with us first years—thank you for your patience & generosity
What's something you wish you had said during one of the town halls?
No comment
Too late now but I really need to know what's happening with summer travel :')
"What qualifications does Bimal have for being the Assistant Dean for Diversity, Equity and Inclusion?"
Phil, teach us how to pay off our student loans!
Can the school formalize a class-rep system and help first-years hold an election? We need a better communication pipeline between classes and with the administration!
I wish I'd attended one. But even then, I probably wouldn't have said anything anyway.
What's an "On the Ground" from wherever you're currently based? Send us a sentence or two.
On the ground is 'di tanah'. That's an Indonesian translation of the word
"I tell ya, this mask thing has gone too far," says every member of my family. Maskless people wander Winn Dixie, looking defiant.
In a retrospective of the past semester before the official start of the new, students joined a particularly awkward virtual, "Fall 2020 Advanced Studio Show-and-Tell." Sunil and AJ urged participation from the attendees, who remained in the Zoom shadows with cameras off. A few third years, allergic to uncomfortable silence, appeared for frazzled commentary only to disappear again.
The bizarre tone of the event was underscored when an M.Arch II accidentally messaged "Everyone" with the profanity, "biotch." The use of the term, perhaps too millennial, went way over Sunil's head who later pondered aloud, "I'm still trying to figure out who Biotech is…"
Share an "On the Ground" photo from wherever you're currently based.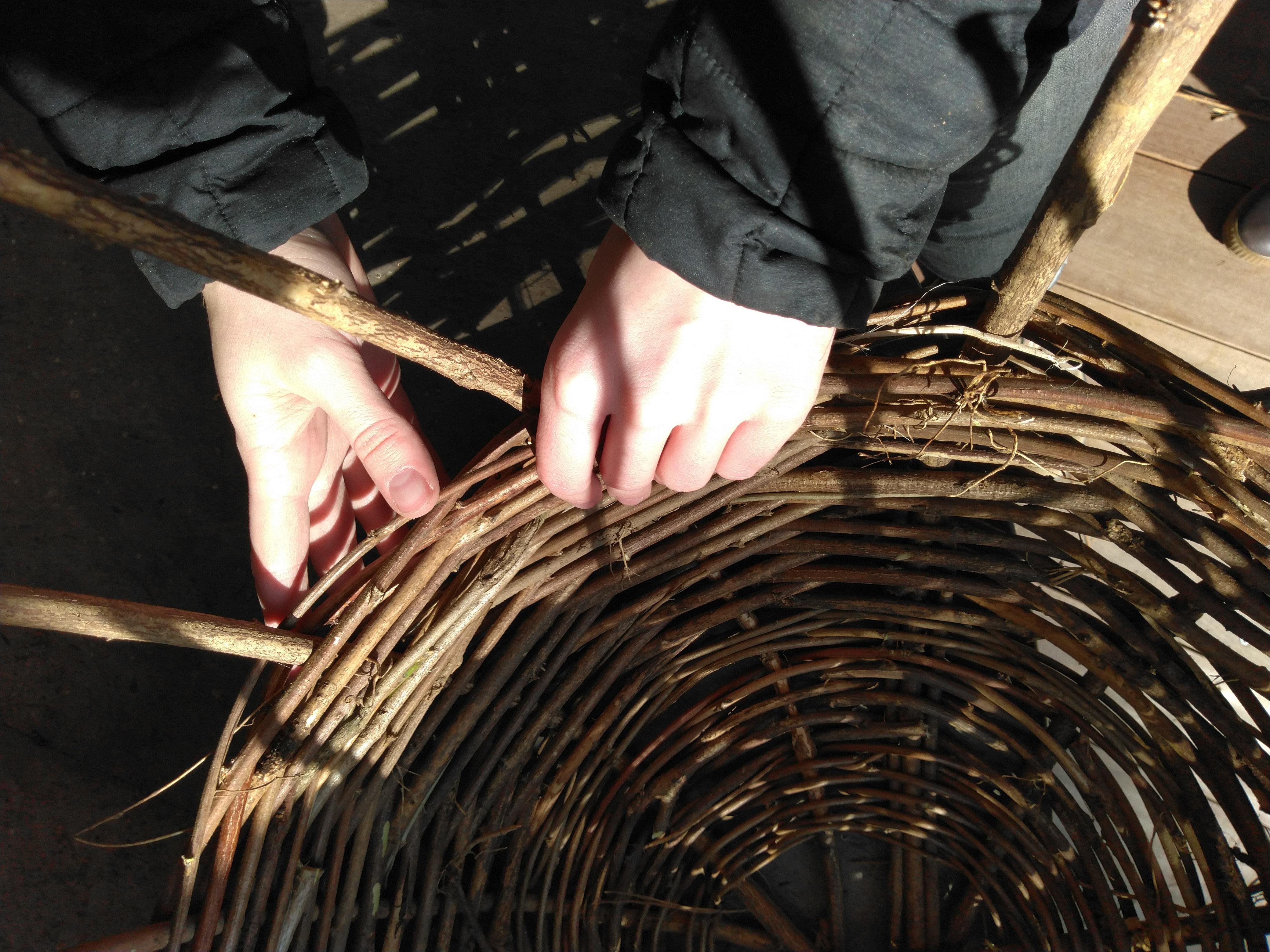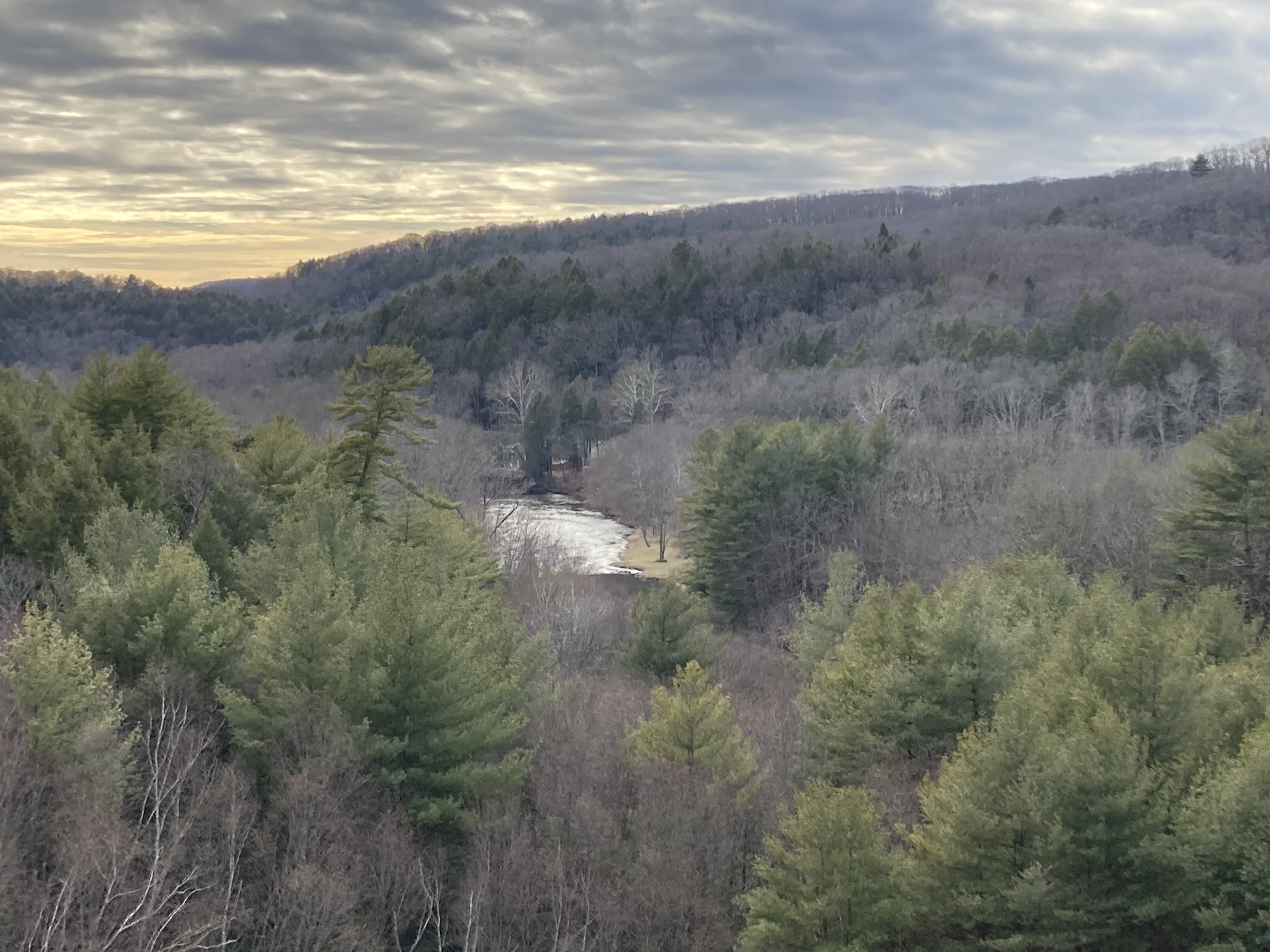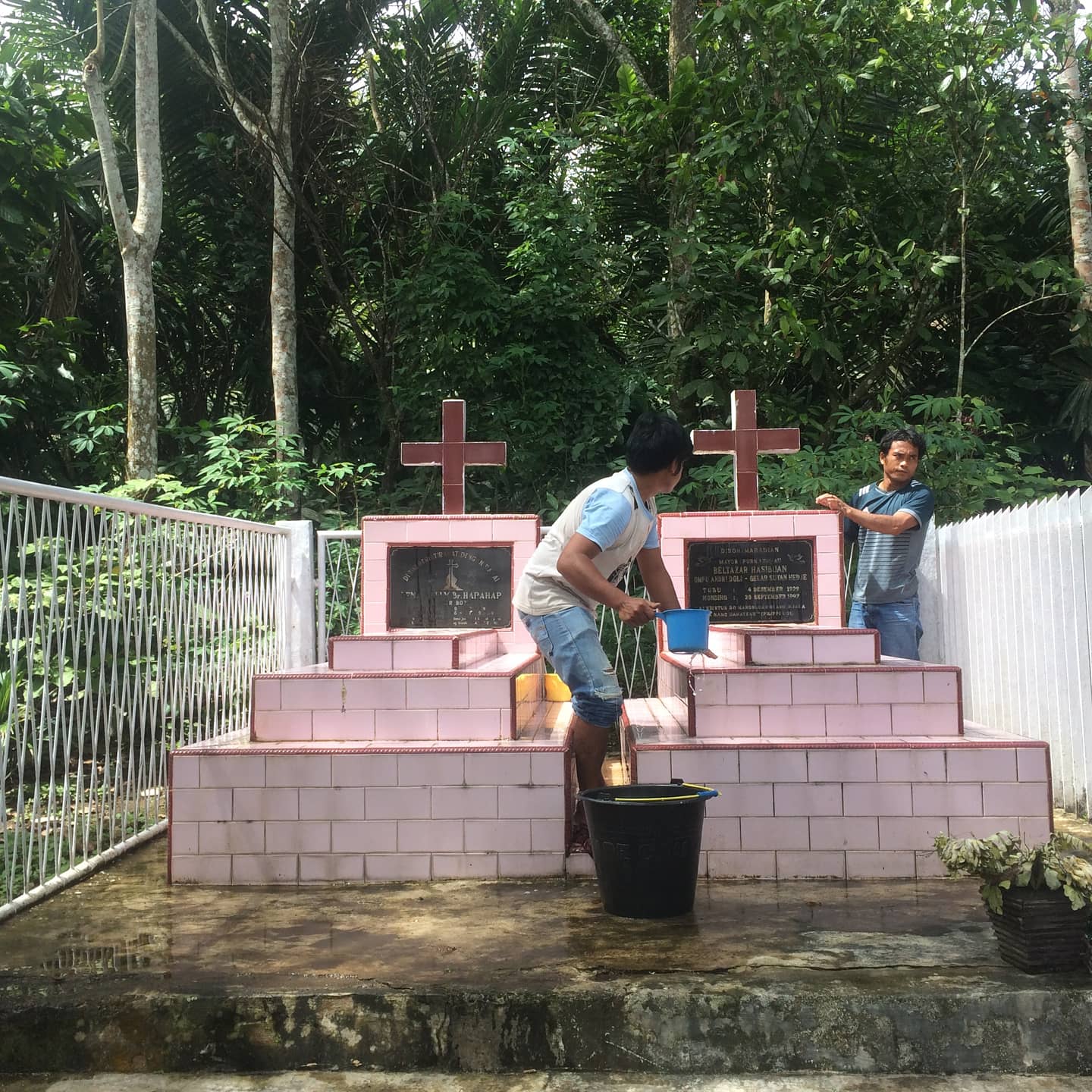 Share a Zoom horror story or tell us about an experience you had at YSoA in 2020, whether in-person or remote.
Bcs I was based in Australia I had to wake up at 1am and stay until 7am for most days. This isn't so much a zoom story but more about the experience. I live right next to the train tracks. One night I was just slaving away with my windows closed but then I heard on the streets there were a lot of kids playing. It was so loud as if it was a crowd of children playing soccer. But when I opened my window to check it out there was nobody on the street. When I closed the window, again the children's noises came back. This didn't bother me so much bcs the thought of not showing up with work to the studio is more daunting. But I still don't know what those voices are. Some say it's the voices of the kids who got hit by the train.
Leaving my zoom class with audio on to work on my model in the studio. Yelled hi and chatted to people as they came in, came back (at the end of the class) to like 10 messages saying "YOUR AUDIO IS ON"
Always, always make sure your Zoom DMs aren't going to the whole class. Come on people.
I got up to use the restroom during a class and midway through going realized I never took my airpods out. Did I remember to mute myself?!! Yes—but that brief moment of horror was real
The real horror story is a lack of accommodation for remote students in different timezones.