Suburban Houses
M.Arch I, 2019

M.Arch I, 2019
4-05
Halloween II
October 25, 2018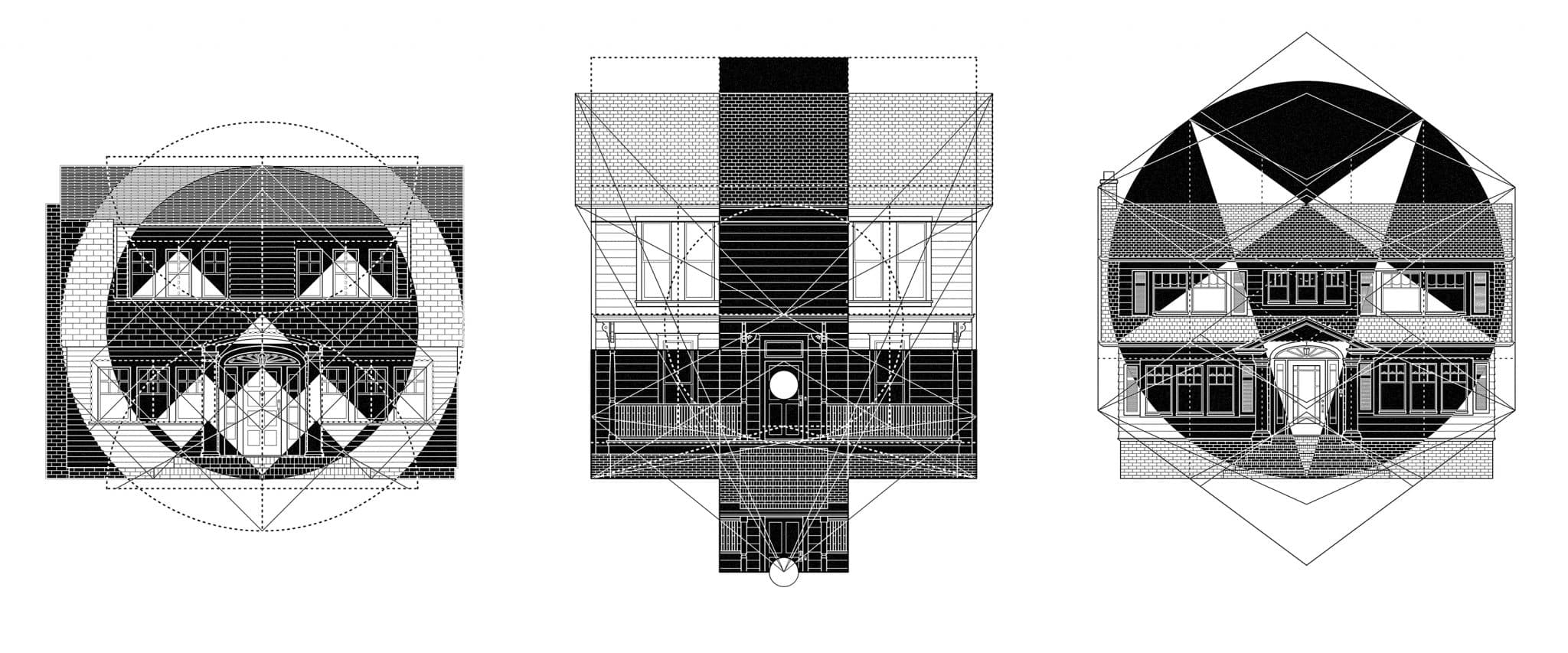 Michael Myer's House
Halloween
1976
d:   John Carpenter
A lot of horror films in the past were set in a haunted house or some dark environment to begin with, so that you're immediately alerted to the fact that, oh this is going to be scary.
Laura Palmers's House
Twin Peaks
1990
d:   David Lynch
Well, the harder thing to do then is to take a horror movie and put it into a suburban atmosphere, with a nice little row of houses and beautiful manicured lawns and some place that you can assume is very safe. Because if horror can get there, it can get anywhere . . .
Nancy Thompson's House
A Nightmare on Elm Street
1984
d:   Wes Craven
Suburbia is supposed to be safe. Your house is supposed to be a sanctuary. Nowadays, maybe because of conditions beyond our control, there is no sanctuary. (John Carpenter, as quoted in Bernice M. Murphy, The Suburban Gothic in American Popular Culture (New York: Palgrave Macmillan, 2009), 143.)